Escape to the High Country: Part 2
Part 2: Chiltern, Yackandandah + Beechworth
23 11 2016
After a jam packed Day 1 of our #exploreindigo adventure – we awoke to the sun rising over the vines at Cofield Wines and strong coffee and breakfast hampers delivered straight to our (tent) door. A fine and sunny start to Day 2 of our High Country wanders.
Day 2
Back on the road – our first stop was a wander around the historic town of Chiltern.
Originally a mining village, the streets of Chiltern have stood still in time, preserved and remaining relatively 'untouched', so much so that you could be forgiven for thinking that you were walking around in the 1800's! The appeal of such historical streetscapes attracting many a film crew to the town, over the years.
Whilst walking around this quaint and peaceful town, we captured many sun filled images – soaking up as much history as possible.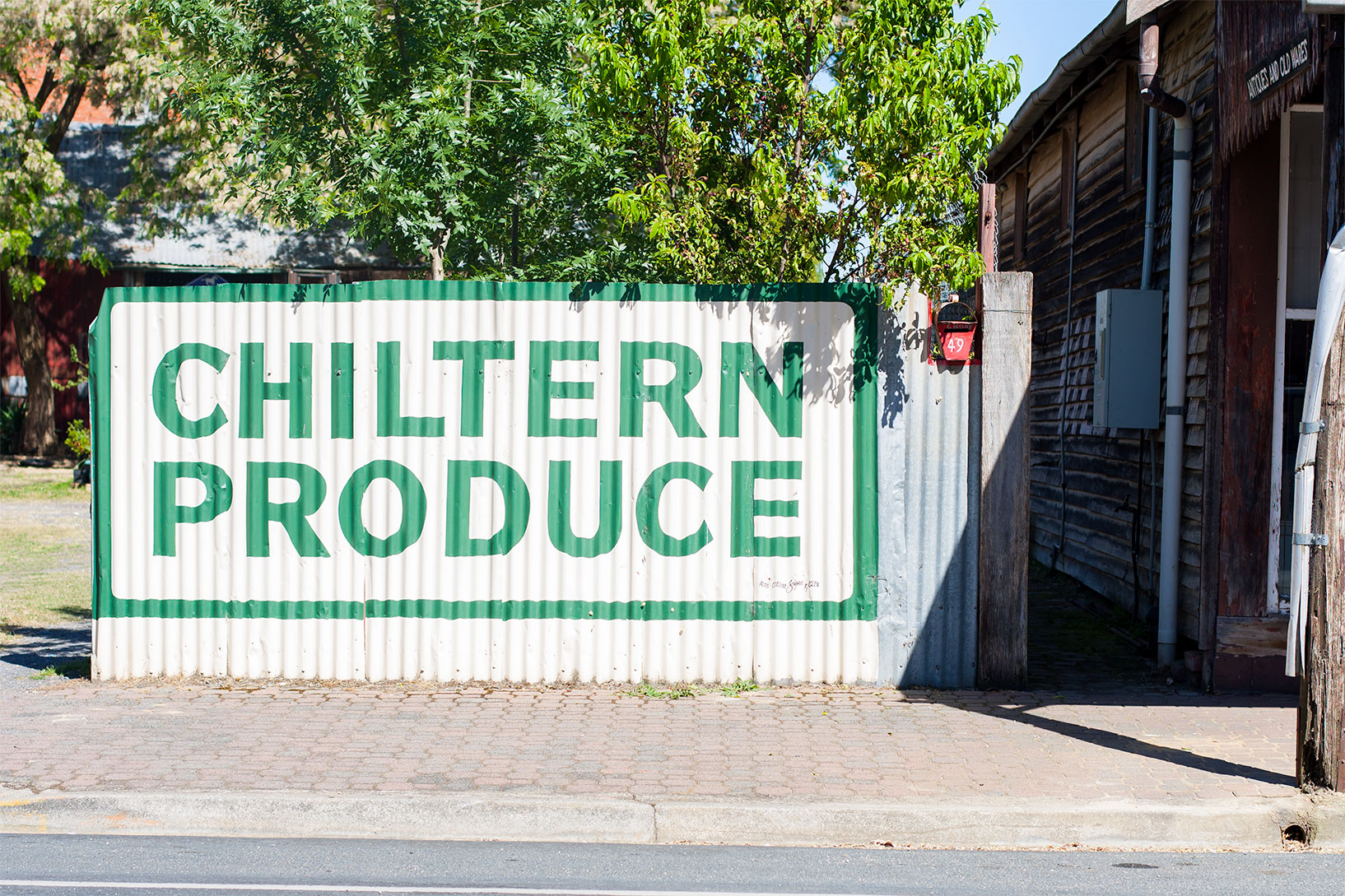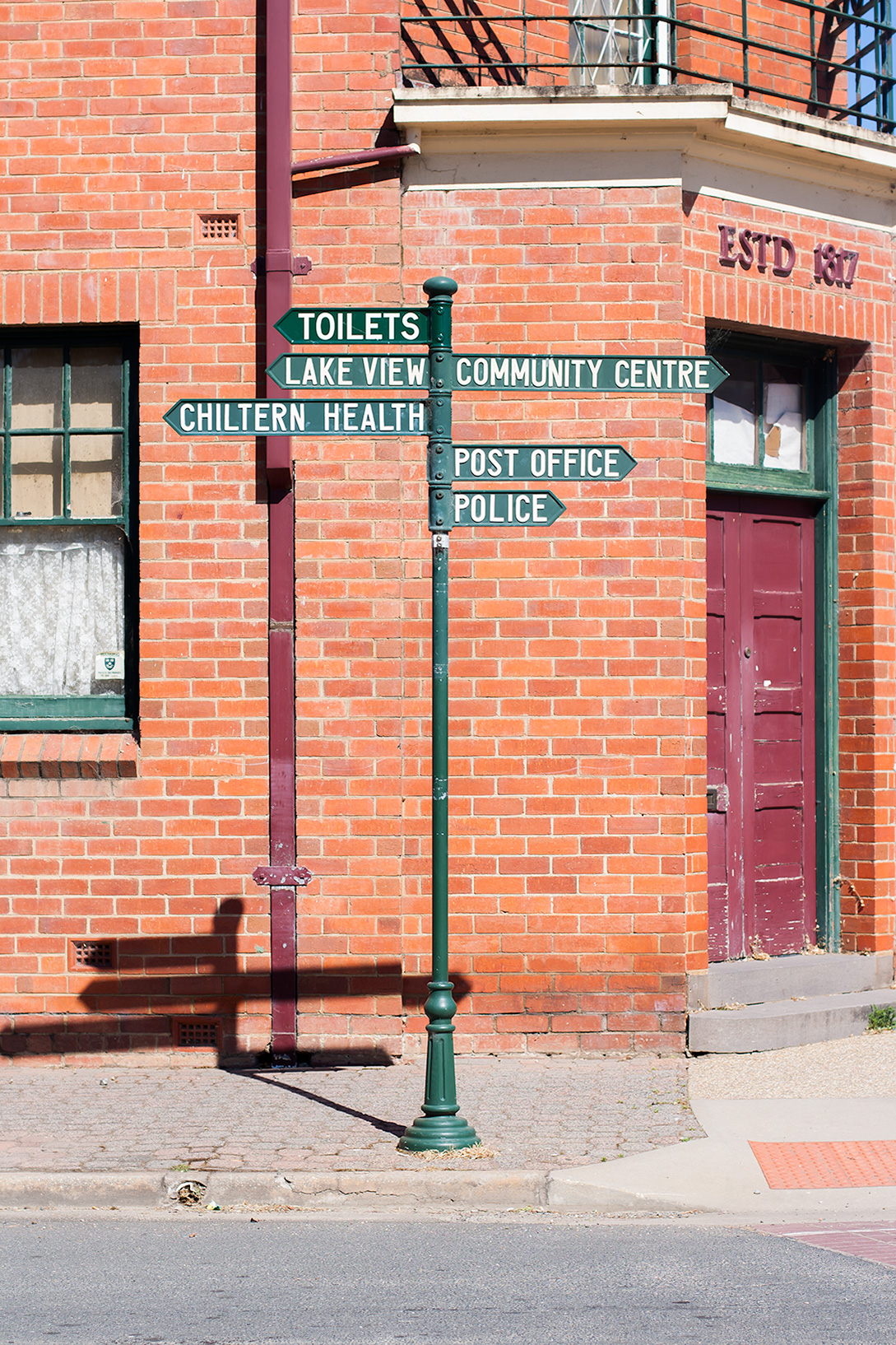 Though old in age, the town is not without great food and coffee! We stopped into cafe and creative retail space Hub 62 for a peek. The Hub is locally owned and focuses on showcasing the best local produce on its menu.
It is a gorgeous local hangout, and had we not just devoured breakfast I would have dived into their delicious range of house-made baked treats! If you visit, don't forget to peruse the adjoining gallery and shop too…oh and pick up a loaf of fresh Milawa sourdough on your way out.
Next stop was the picturesque village of Yackandandah – its tree lined streets dotted with galleries, antique shops and lovely little eateries, including our lunch spot, Saint Monday cafe.
Saint Monday is the brainchild of couple Chris McGorlick and Lauren Salathial – the name 'Saint Monday' a salute to a colloquial term describing the tradition of extending the Sabbath into Monday, a ritual amongst artisans and craftspeople of the 18th century, who began working their own hours/over weekends. Thus beginning the slower celebration of Mondays.

Within their cafe, Chris and Lauren ultimately wanted to create 'a place to relish the good things ​in life' and to provide experiences 'worthy of a day off'. From the moment we entered and were warmly greeted by Chris and his staff – I knew they had succeeded in that mission!
Over a beautiful vintage pot of English breakfast tea (and a brunch of crispy potato rosti, hot smoked salmon and beetroot relish) we soaked up the friendly local vibe, eyed off the droolworthy donuts on the counter (made daily by Lauren) and perused their range of housemade preserves.  I nabbed multiple jars of the Spiced Pumpkin jam. Heaven!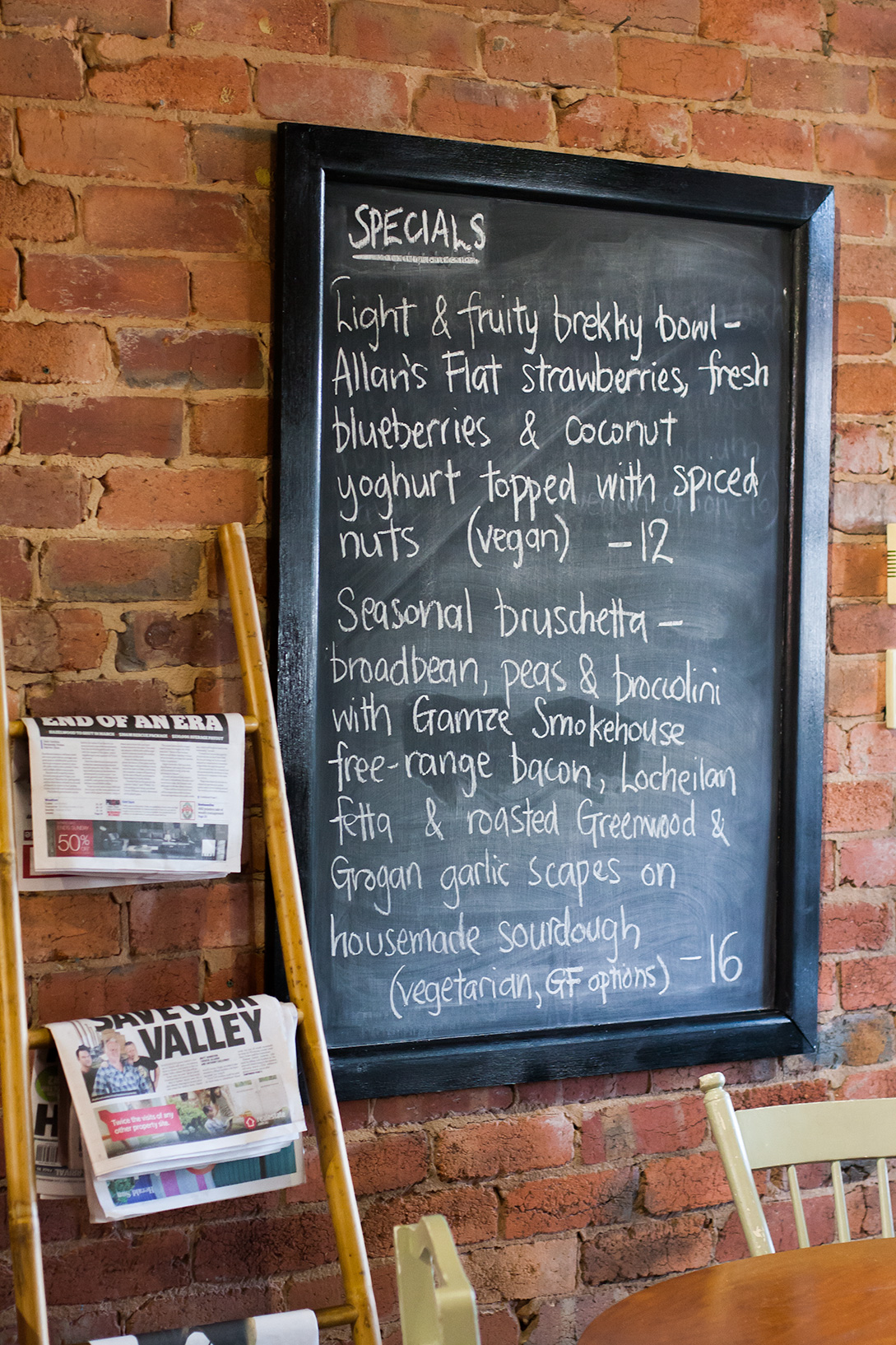 Leaving full and inspired we jumped back into the car and headed towards Beechworth – the final destination in our 3-day #exploreindigo itinerary!
Our home for the night was the art deco inspired Linaker Nurses Quarters – part of the George Kerford Hotel. Situated within the historic Mayday Hills precinct – the hotel encompasses the buildings of an old mental asylum, but luckily no ghosts were seen. Phew! Night-time ghost tours are on offer though, if that's your jam?! I am, however, **ahem** a big scaredy cat!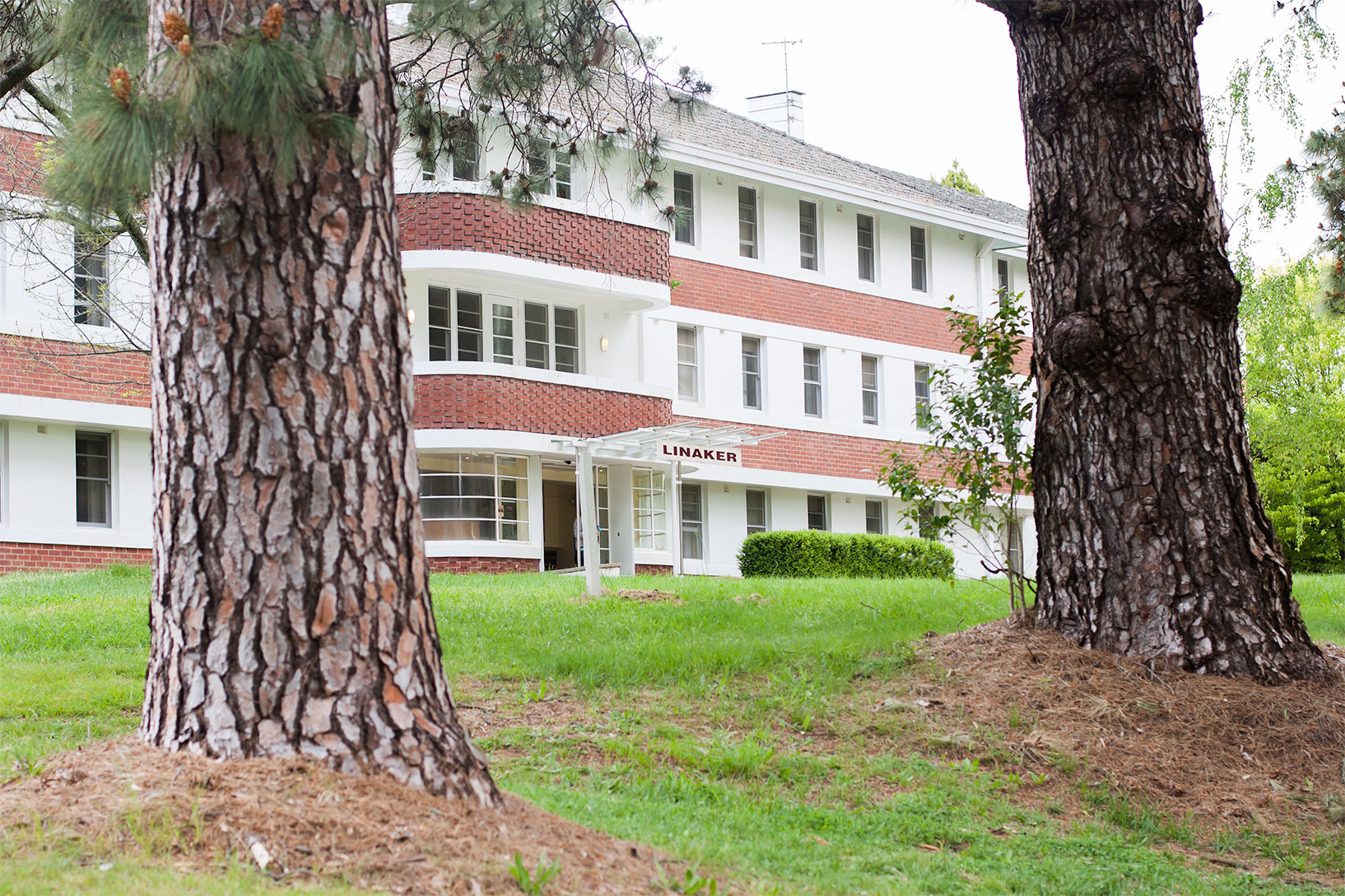 After checking in, we had free reign of Beechworth – exploring the main city centre, including stockpiling jars of the infamous Beechworth Honey, visiting the renowned Beechworth Bakery and letting loose (like a kid in a candy store – literally!) in the old Beechworth Sweets Co. store.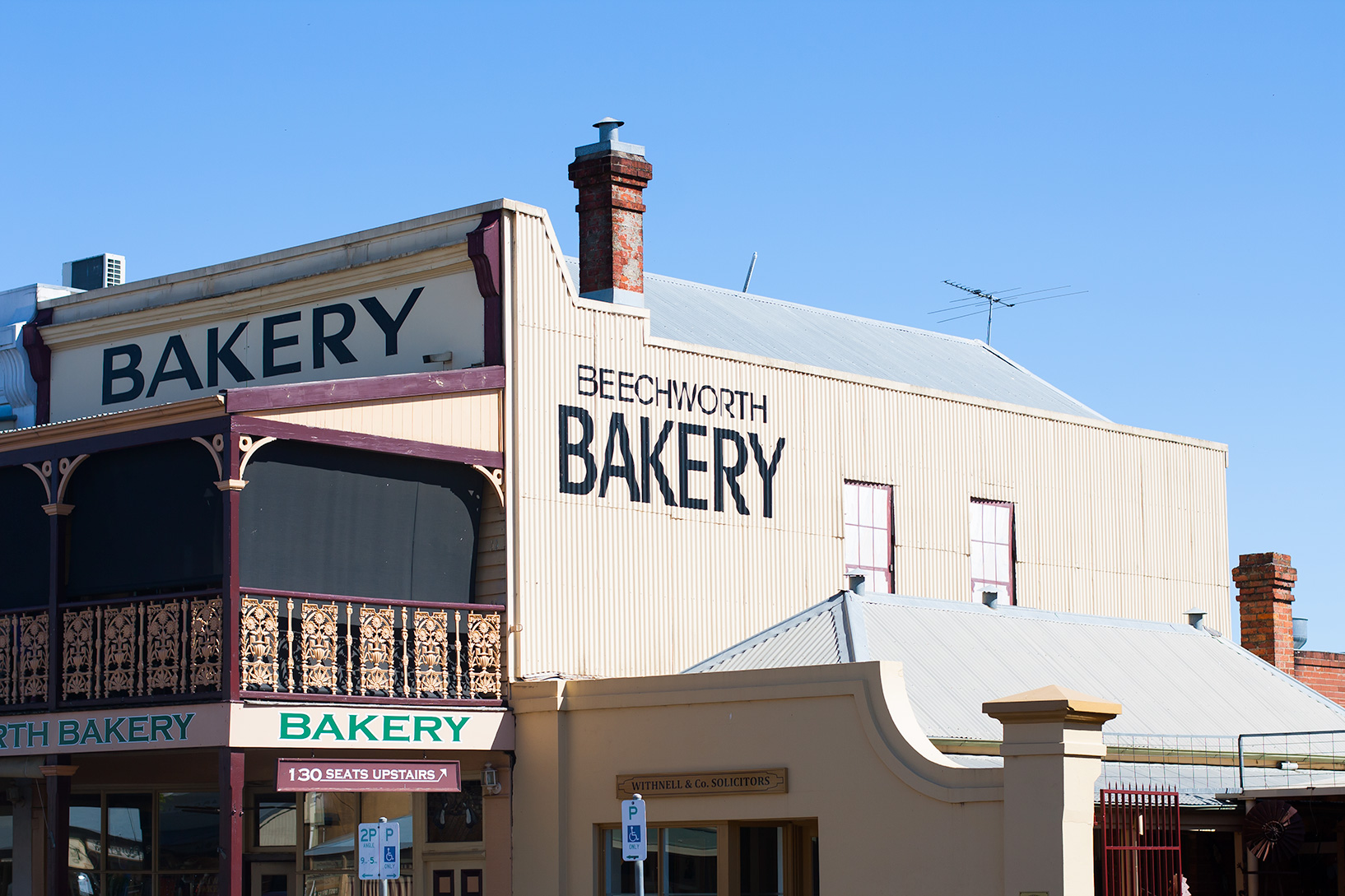 We then ventured down to Beechworth Gorge in the hope of capturing a spectacular sunset – though quickly realised the terrain was rougher than expected (and my city-slicker attire inappropriate) for the steep venture into the heart of the gorge. The views from the top remained spectacular!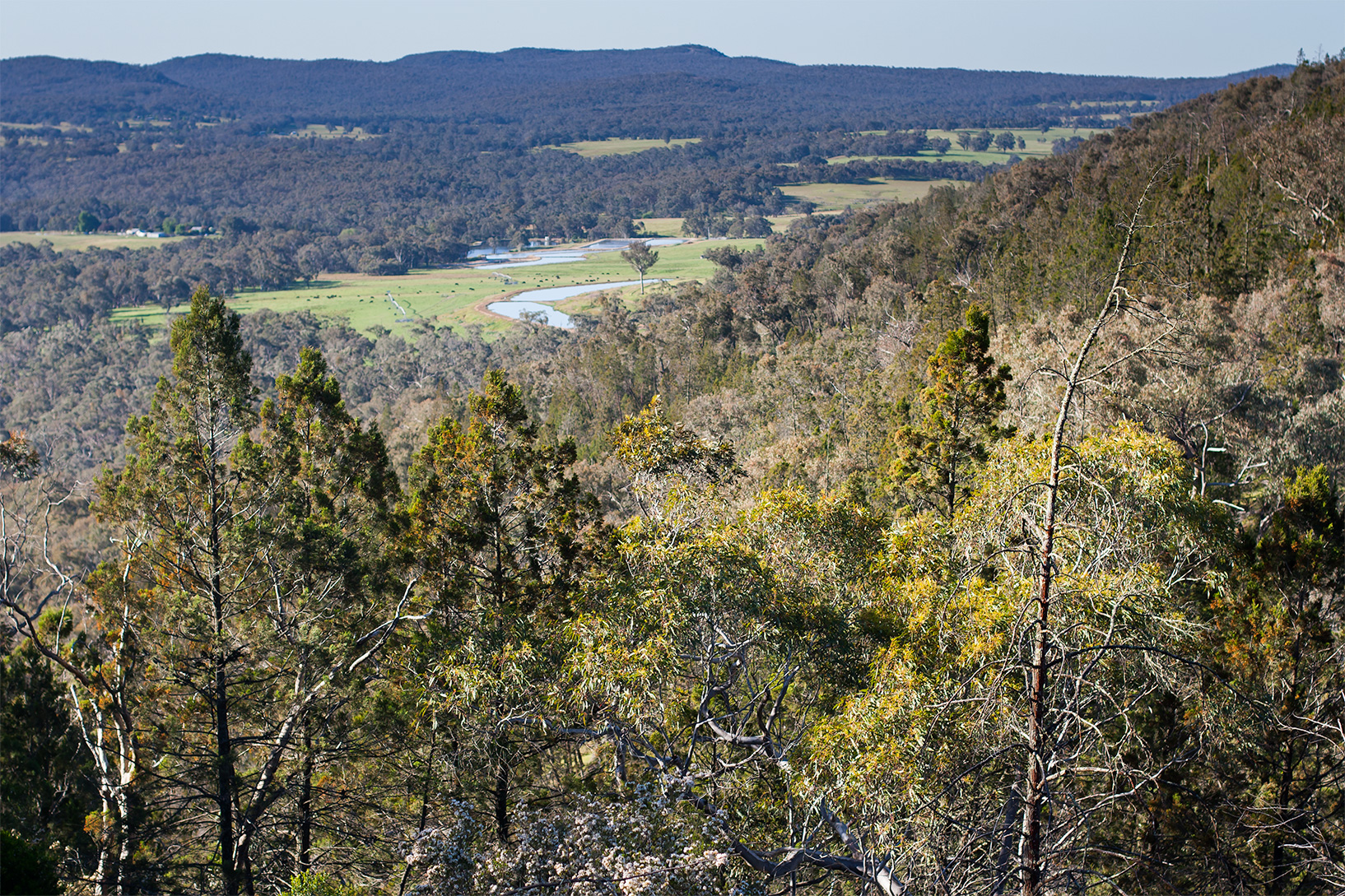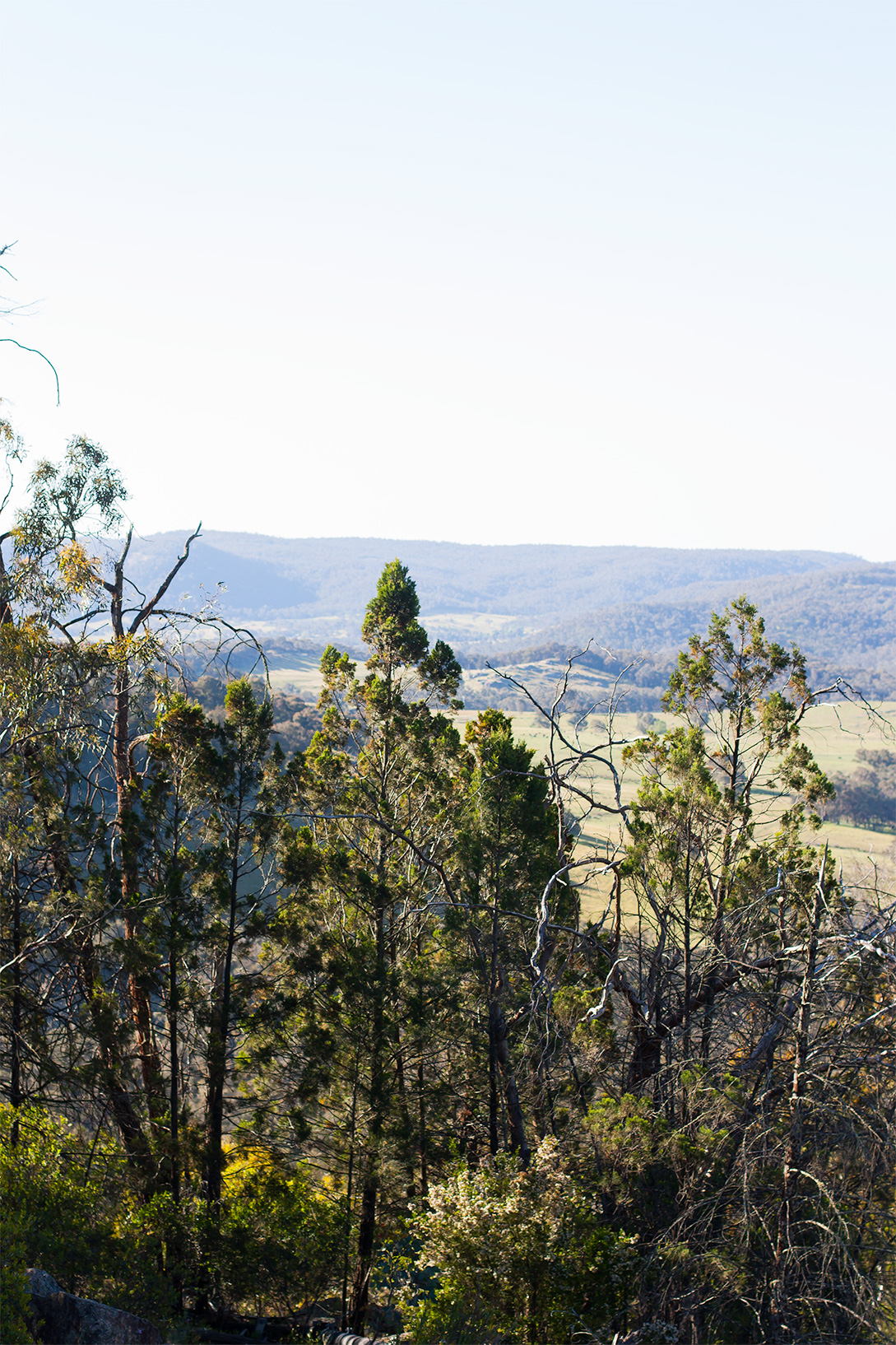 Now somewhat exhausted from a huge day – we opted for an early dinner and headed to local favourite Project 49, a gorgeous seasonally-inspired produce store and cafe that specialises in simple, flavoursome Mediterranean fare.  Baffled by the number of delicious options on their compact menu, we left it up to owners, Rocco Esposito and Lisa Pidutti to handle the selections.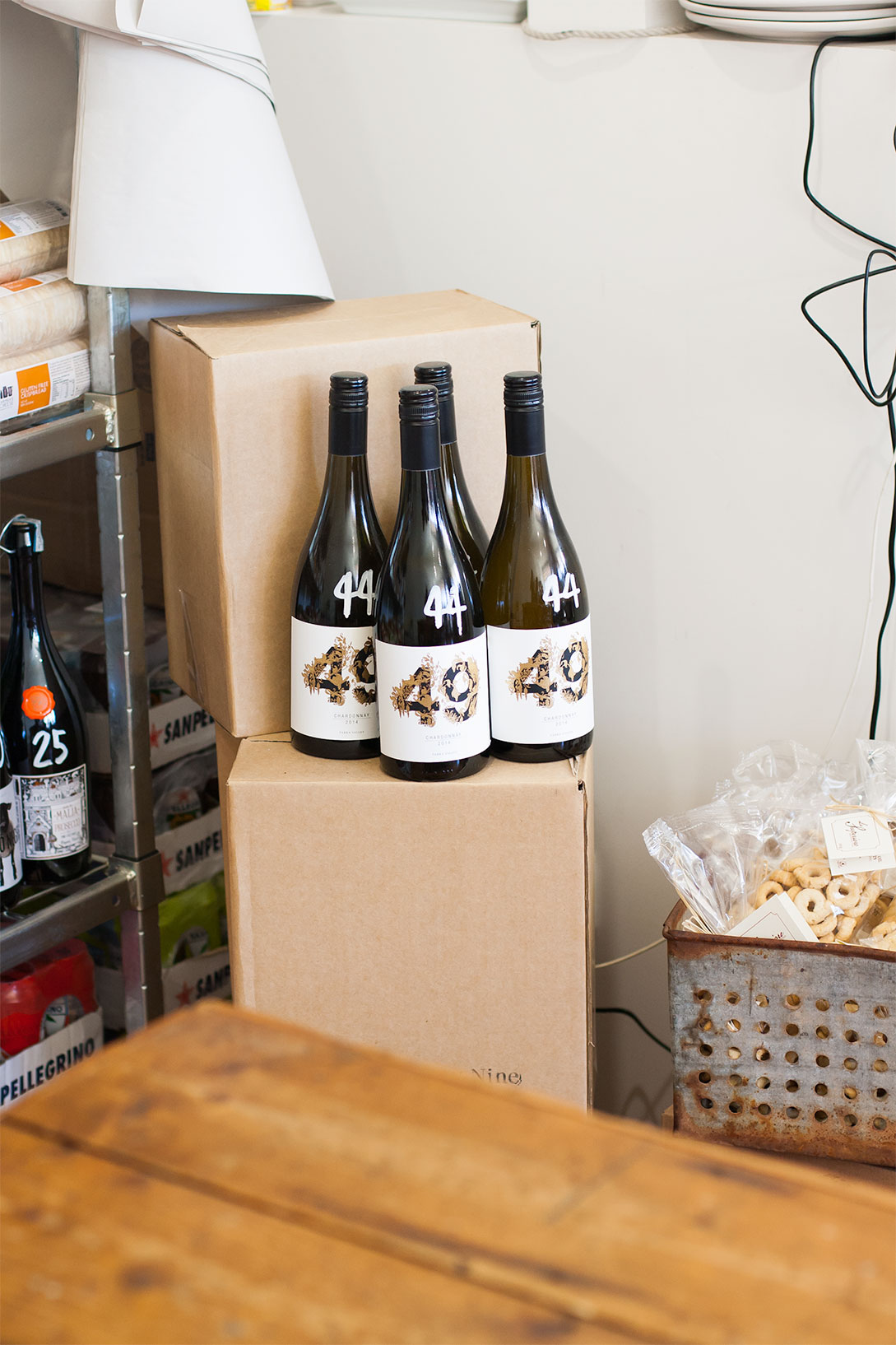 …The result?!
A magnificent spread of seasonal share plates – no dish featuring more than five ingredients as they strive always to keep it simple – letting the locally sourced ingredients speak for themselves! I loved listening to Rocco passionately telling the stories that accompanied each dish – from the producers responsible, to the regions of Italy, Spain and beyond where inspiration was sought.
My stand-outs (if you could in fact pick between them!) were the creamy, delicate burrata (fresh as can be – made daily and delivered mere hours earlier!) with grilled artichokes, pangrattato and pancetta AND the mounds of prosciutto di San Daniele with frico (a crispy fritter of just potato and cheese – yep you read that right! Comfort food epitomised!)
Surrounded by beautiful food and sipping on a glass of sparkling local Dal Zotto prosecco, Rachel and I enjoyed every last minute of the lovely balmy evening, getting ready for our final day in the High Country.
Disclaimer: Our three day 'Escape to the High Country' was organised for us courtesy of Indigo Shire Council as part of their #exploreindigo campaign.