Escape to the High Country: Part 1
Rutherglen + Wahgunyah
16 11 2016
It's not everyday that you get the opportunity to pack your bags and head on a 3-day escape out of Melbourne – so it's best to strike while the iron's hot (or the offer presents itself!).
This is exactly what my good friend and travel journalist Rachel Bale and myself did recently, swapping the hustle of the city for the sunshine and slower pace of north eastern Victoria, commonly referred to as the 'High Country'… eating and drinking our way around the region, on behalf of Indigo Shire Council. Not a bad gig hey?
I must confess whilst I've done some road tripping around Victoria, I had yet to previously venture out into the north-east region (including Rutherglen, Beechworth, Wangaratta, Milawa and surrounds) though the area, renowned for its beautiful produce and stunning vineyards (read: really good wine!), has been on my bucket list for a while. The timing was perfect.
So it was off to the land of Ned Kelly, the Murray River and some of the state's finest wineries we went!
Day 1
After a 3 hour drive up the Hume Hwy – we arrived at our first stop, the beautiful All Saints Estate in Wahgunyah. We were immediately taken by the grand tree lined entrance as the grand and majestic All Saints Castle came into view. A fourth generation, family owned business, All Saints Estate has been producing award-winning wines for the last 150 years – still to this day pressing grapes through their 100-year old basket press.
All Saints Estate, renowned especially for their impeccable (and rare) fortified wines, are also committed to preservation of the estate, with sustainability a key focus. This includes the use of  produce grown either on site (they have beautiful citrus trees, and animals including lamb and pork are reared on the property) or sourced as locally as possible, in the estate's hatted 'Terrace Restaurant'.
British born head chef, Simon Arkless and his team create the most impeccable, seasonally-focused dishes and Rachel and I were lucky to be able to enjoy a two course lunch in the restaurant. From the warm crusty bread with house-made cold smoked butter (mind-blowing and highly requested by guests!) to the matched wines, incredible views and friendly service – we could not have imagined a better start to our trip.
I enjoyed the most sublime dish of Redgate farm jurassic quail with buckwheat polenta, egg yolk, mushrooms and truffled pecorino, with a beautiful 2015 Grenache, followed by dessert of orange and almond cake, complimented perfectly by the estate's 'The Keep' Golden Cream sherry. Whilst I am not generally a fan of fortified wines and spirits, their Golden Cream most certainly changed my mind. Served on ice with a slice of home-grown citrus – it made for the perfect end to an impeccable meal.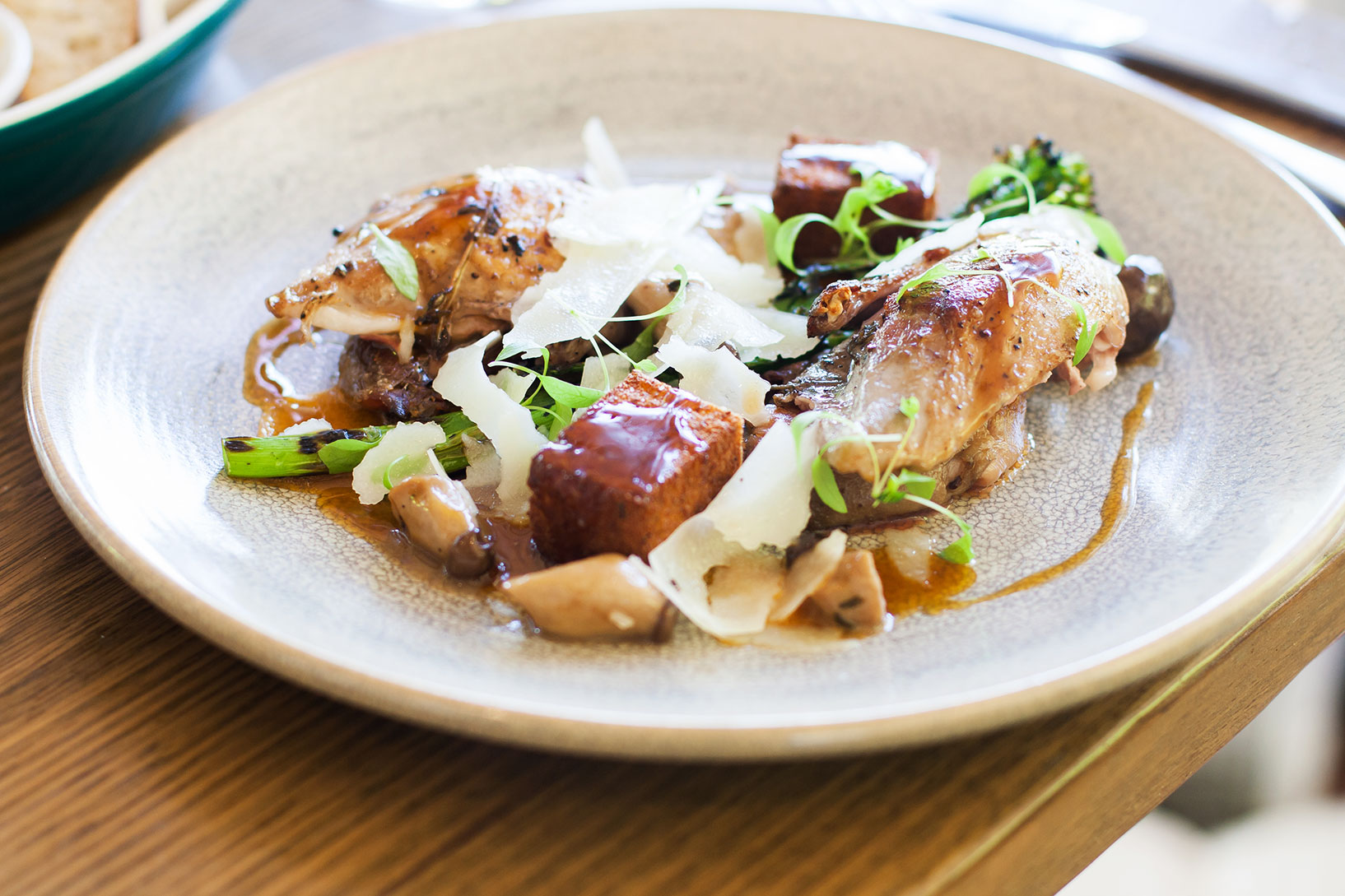 If you visit, you must also check out their cellar door housed in the original castle, the adjoining Indigo Food Co. (where you can pick up some of Simon's infamous cold smoked butter to take home!) and don't forget to take a stroll around the property to soak up all the history.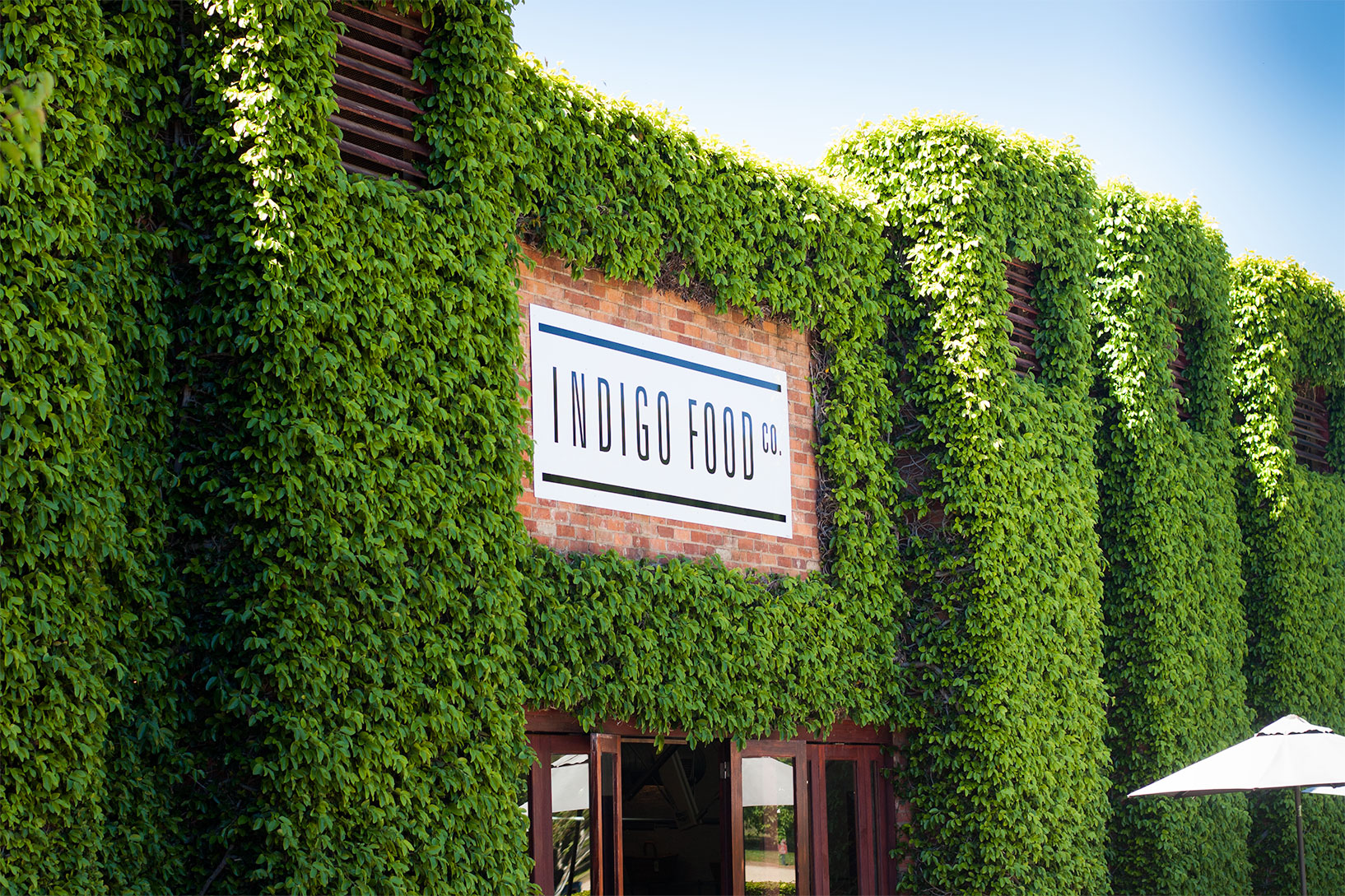 Back on the road – we headed to Rutherglen Town Centre to road-test their new 'Pedal to Produce'  bicycle winery trail. Full to the brim from lunch and with map in hand, we hopped onto bikes and headed down the dusty highway towards wine (and more wine!). First stop was Anderson Winery – a father and daughter run vineyard specialising in small batch, award winning sparkling wines, handmade the traditional 'Champagne' way.
We spoke in depth to chief winemaker, Howard Anderson, and learnt all about the traditional yeasted fermentation process, but not before sampling a number of their sparkling favourites, including a beautiful Chenin blanc and their rich and intense sparkling Durif (a red grape that the High Country region is well known for).
How did we manage to ride back after all those tastings?! I did wonder, but we did indeed make it back in one piece!
Next stop, was Cofield Wines to experience their brand new 'Grapevine Glamping' offering in conjunction with onsite cafe Pickled Sisters.  Their luxury, onsite bell tents (complete with king sized beds, heating/cooling and a complimentary bottle of sparkling wine!) were our homes for the night. We were warmly welcomed by operators Mel and Marion who went above and beyond to cater to our every possible need (including dietary requirements) with ease!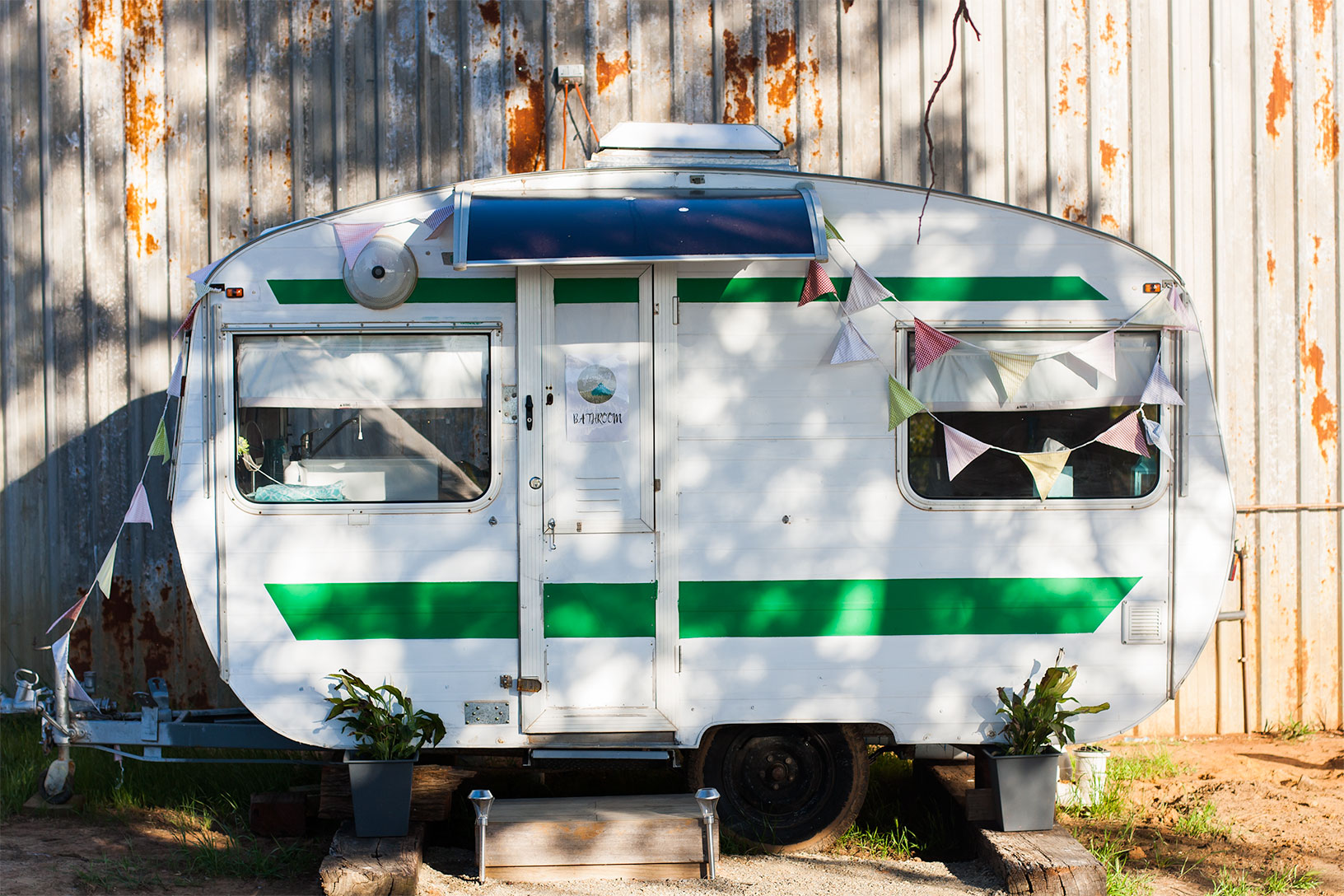 Not only were we treated to luxury outdoor accommodation overlooking the beautiful Durif grapevines (with a fully equipped camp kitchen and roomy 'caravan' bathroom to boot) we were also spoilt rotten with the most plentiful dinner hamper (think house-baked bread, cheese, nibbles, seasonal salads and desserts); followed by tent-delivered coffee and more breakfast goodies as the sun came up the following morning!
Despite a horrible hay fever flare and the odd mosquito bite (they see to love me!), our glamping experience could not be faulted – the perfect outdoor escape for couples or even a girls weekend!
It's hard to believe that we managed to achieve all this within the space of a single day! Stay tuned for Part Two of our High Country wanders to come.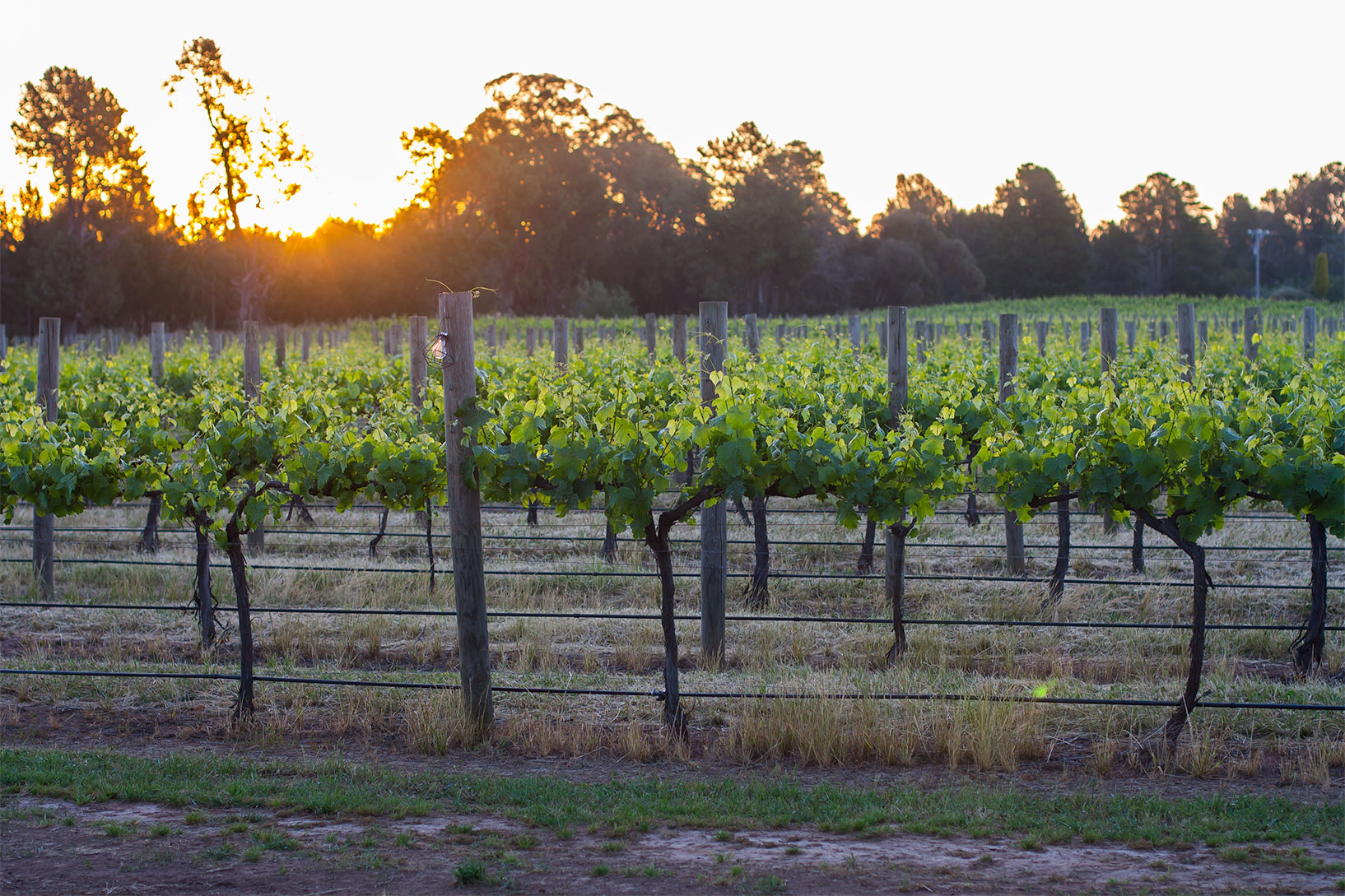 Disclaimer: Our three day 'Escape to the High Country' was organised for us courtesy of Indigo Shire Council as part of their #exploreindigo campaign.