HOBART: Part 2
What to see?
17 09 2015
I thought I would split our guide to Hobart into two parts 'What to eat?' and 'What to see?' (Part 1 here), BUT let's be honest, even when I'm not eating… every place visited tends to revolve around food to some degree…and I guess some pretty scenery every now and then for good measure?!
I was a little obsessed by the English countryside vibe in Tasmania, especially in the smaller towns just outside of Hobart. I have a feeling that I could easily 'escape to the country' down on the Apple Isle one day. Sorry, I had to throw in at least one ETTC reference – hoping I'm not the only Nanna addicted to that television show?!
So that brings me to a list of cute places, markets and museums (ie MONA) to see…and some very cool 'makers' to meet too!
What to see/visit?
Instagram is a great place for meeting talented people, and Ben and Peta from Ridgeline Pottery are no exception. So of course, when I realised I was a 20 minute drive from their beautiful property and workshop – well it was decided…a car needed to be hired!
It's all good and well to admire from afar, online, BUT meeting people who are passionate about what they do/make, in the flesh, is like nothing else! An intended short meet and greet turned into an in-depth 90 minute discussion and tour, and I seriously could've stayed all day!
In fact…I could have and you can too. Ben and Peta offer beautiful boutique accommodation on their secluded property, with the most mesmerising views from the balcony. Definitely check out their website for more details, I know where I'll be staying next time.
Okay, so back to the ceramics. Anyone who knows me (or food bloggers in general!) will know that after the hoarding of cookbooks generally comes food props, and I have quite the 'thang' for handmade ceramics. SO, there was buck-loose chance of me saying goodbye without a load of their beautiful wares.  I'm pretty sure I spent about 15 minutes visualising how many pieces I could smuggle into my hand luggage without exceeding the weight limit.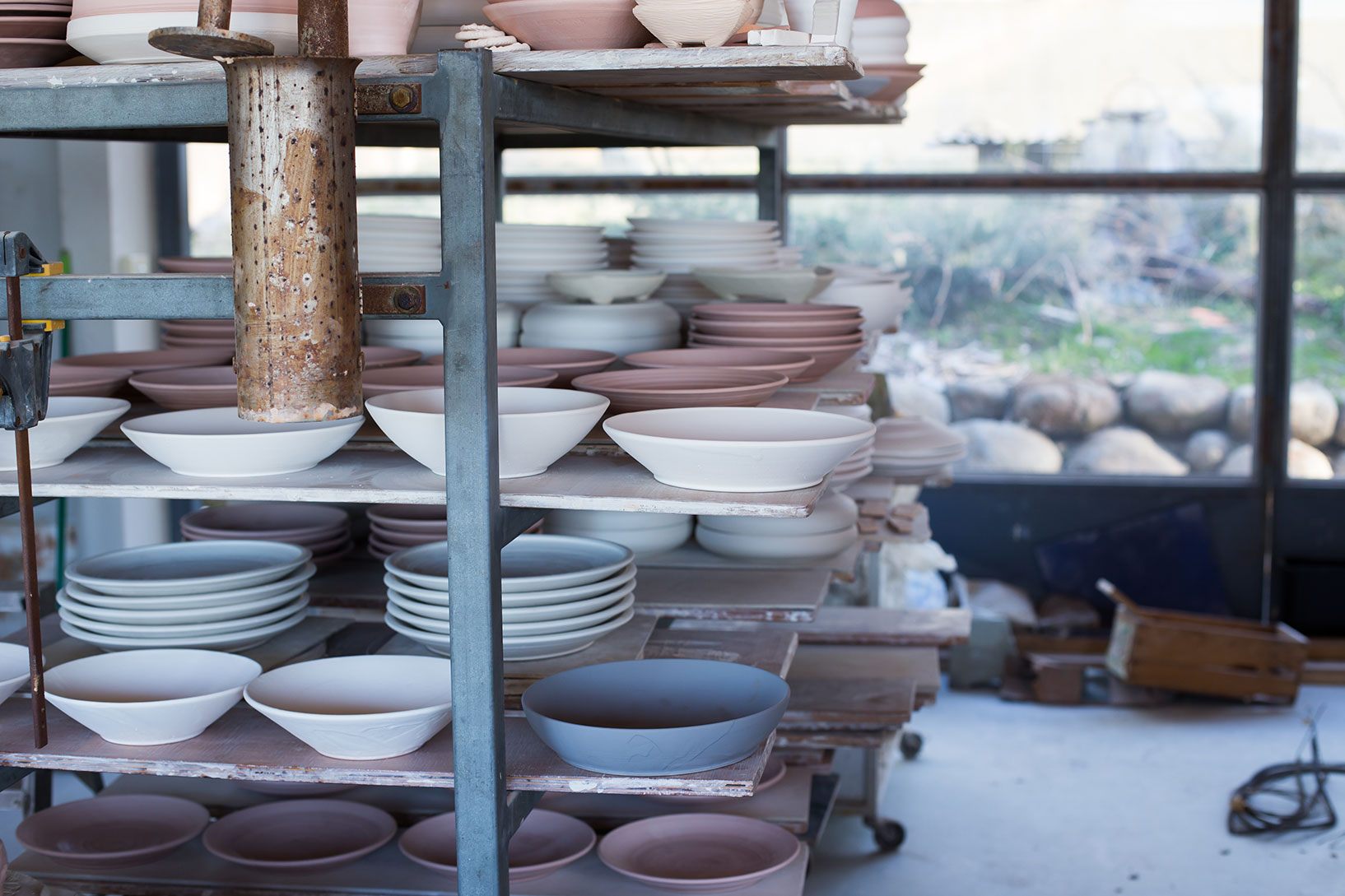 Ben introduced us to his two rather monstrous, yet majestic, hand built outdoor wood-fired kilns (old school baby!) and talked us through the process he uses to create each piece and where he seeks inspiration for the unique glazes you will find on all Ridgeline pieces. Indeed, the building of a kiln takes as much architectural thought and consideration as building a skyscraper.
Their ceramic pieces are shaped organically and built by hand, with the various glazes used made from natural, raw materials sourced from the local environment. In fact, a lovely emerald cup I came away with had a base created from clay from Bruny Island. The palette (pictured below) reveals just some of the different natural materials used to make the different coloured glazes.
Yes, Ben and Peta very much source inspiration for  pieces from their natural surroundings, and this is definitely one of the elements of their work I loved most.
Thank you Ben and Peta for allowing us to come behind the scenes and for letting me go snap happy in your studio!
You'll find Ridgeline Pottery pieces used in some of the finest cafes and restaurants around, including the the popular 'Franklin' in Hobart.
2. MONA (Museum of Old and New Art)

Okay, so these days it appears one cannot visit Hobart without visiting MONA.
It was the FIRST 'must- see' spoken of whenever I mentioned I would be visiting Hobart.
Of course I was planning to go, and it certainly did NOT disappoint. In fact, the architectural prowess of the actual building almost trumps the art itself (although the Marina Abramović exhibition was a-mazing!)
Overall, it was like one big, winding, suspenseful maze of 'OMG!'.
And of course we didn't leave without a snap of the infamous car-park belonging to Founder,  David Walsh, and some delicious wine and nibbles at their on site wine bar and cafes.
3. Richmond (and the Richmond Bridge)
Richmond really is like a scene out of 'Escape to the Country', a quaint, picturesque, historic little town that definitely transported me back to the English countryside, and has the vibe of it's bigger namesake cousin in South-west London.
From the beautiful sandstone church,  the town hall, the old-school lolly shop (hello clinkers and big boss sticks. Drool!), to the best Devonshire tea and a gorgeous little farmers market…Richmond certainly had me at hello!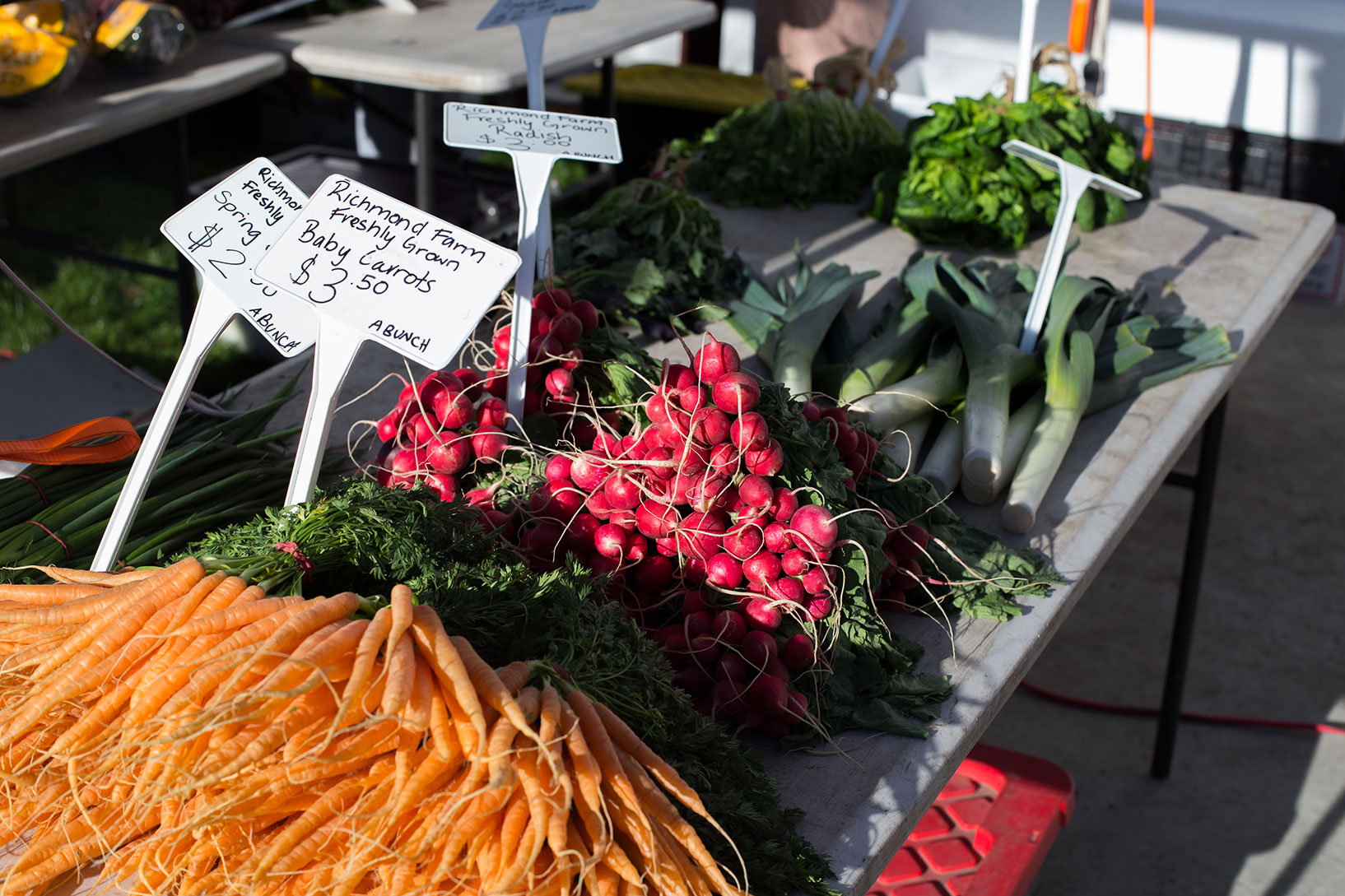 Oh and of course we can't forget the most prized part of Richmond…the Richmond Bridge. We were there in the afternoon as the sun began to fall – the light was simply magical.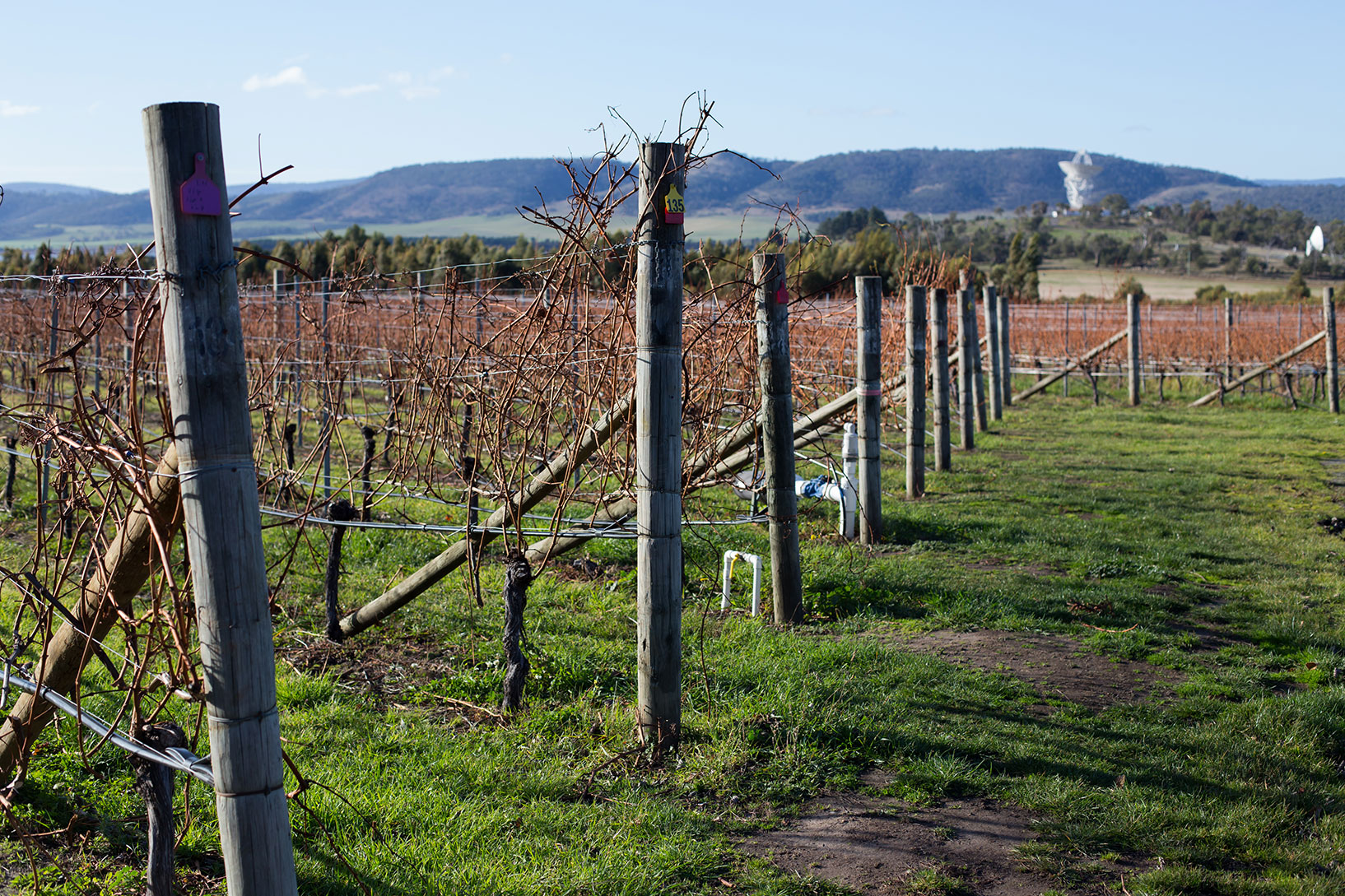 After a tip off from Ben and Peta (from Ridgeline) we stopped in at Frogmore Creek Winery. A beautiful spot for a little wine and food, overlooking rambling acres of their vines. We ended up only stopping for a peek, but I did manage to buy some fantastic local ginger Beer (I know… the irony, ginger beer at a winery!) and Wellington Apiary premium Tasmanian honey, from their winery store. I would definitely return for wine and food next time!
Okay, so this market was a definite HIGHLIGHT. Yeah, yeah you can get all the farmers markets you want in Melbourne, but this baby pretty much trumped most I have been to – with by far the best collection of stalls. From the most supremely awesome bagels and hot cocoa from Bury Me Standing, to loads of local organic fruit and veg from the likes of Provenance Growers and many more…PLUS beautiful native flowers, bone broth by the cup (such hipsters!) and wait for it…Lady Hester sourdough donuts!! Yep, you read correctly…SOURDOUGHHH DONUTTSSS!
What's more the brilliant market is on EVERY Sunday and conveniently located in the Hobart CBD.
Every bagel flavour you can possibly imagine…from gingerbread to carrot cake, cheesy onion to plain and a wicked dark chocolate rye…just to name a few.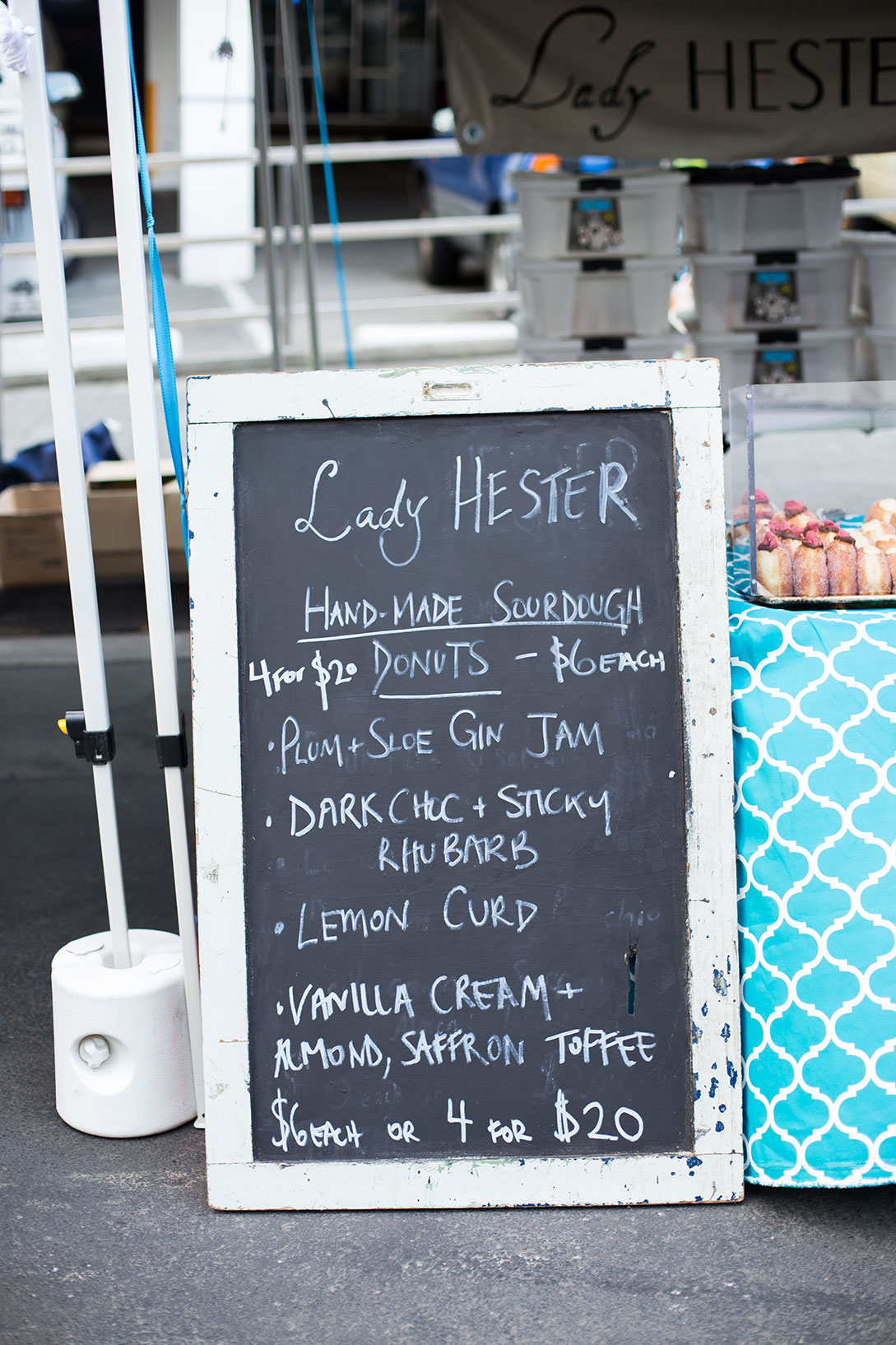 And yes…I can verify that this vanilla cream filled saffron and almond toffee wonder tasted just as good as it looks!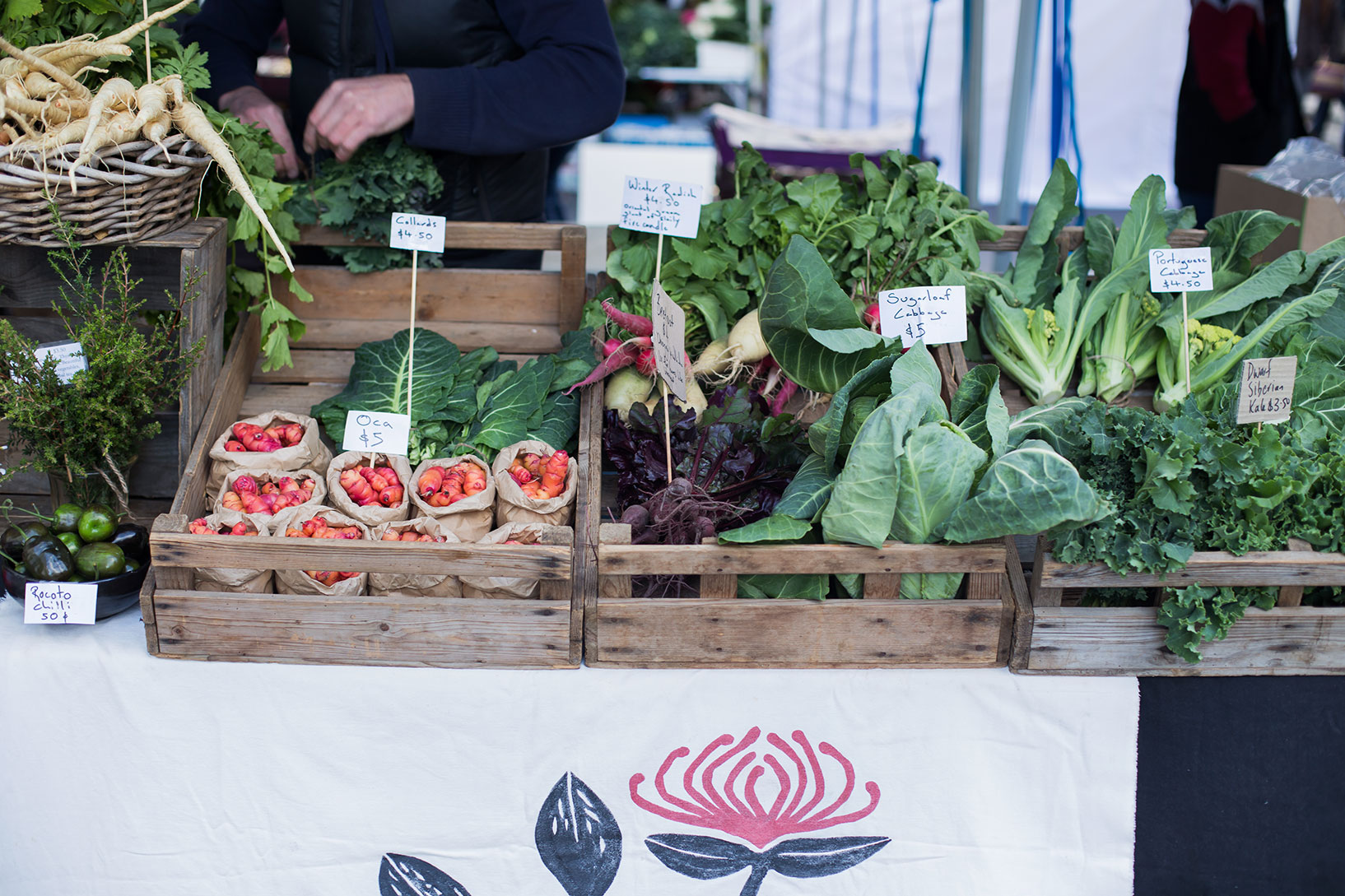 Perhaps the more renowned market in Hobart, The Salamanca Market takes place weekly on Saturdays in Salamanca Place, right by the Hobart Harbour.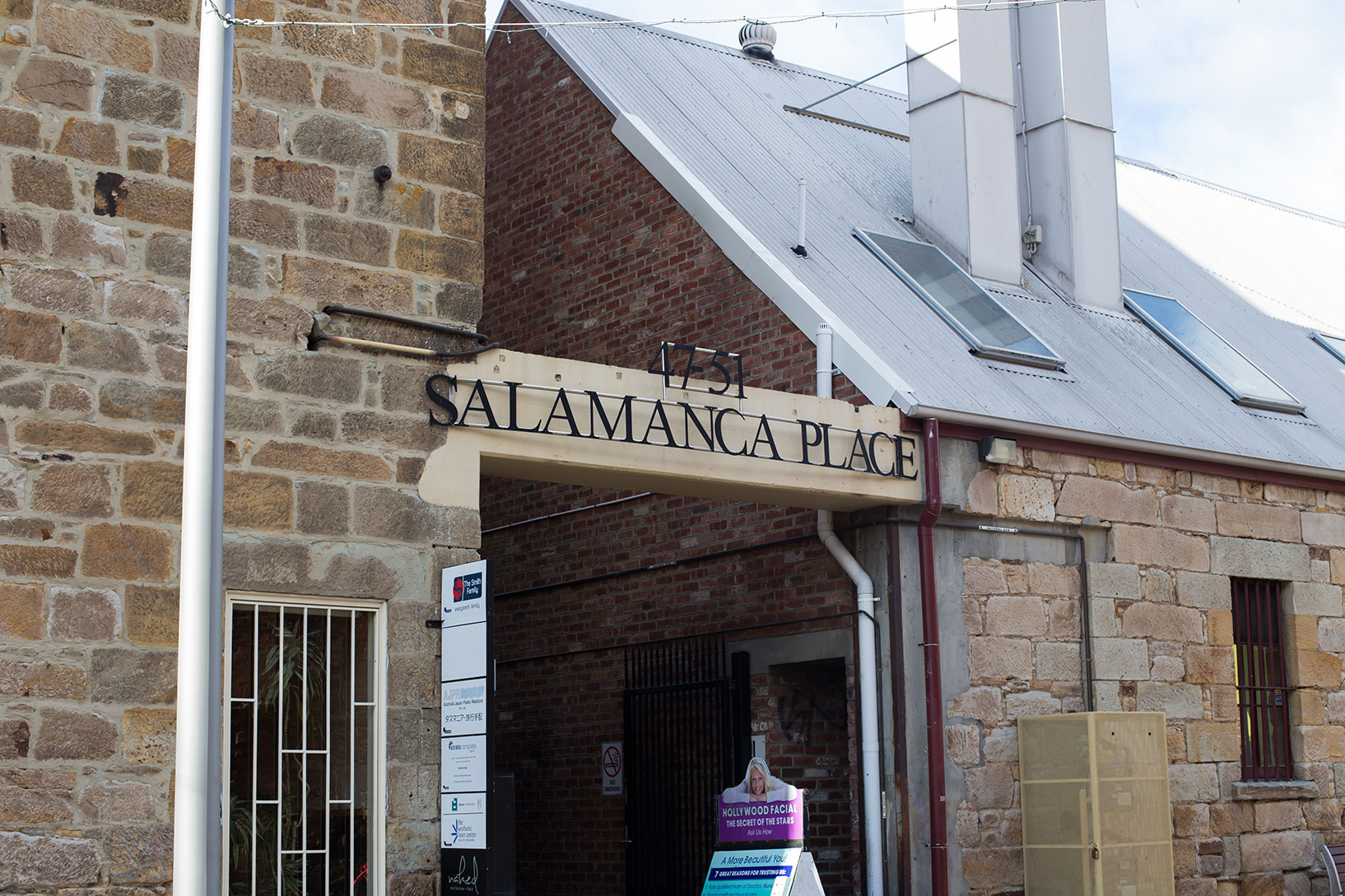 In contrast to the Farm Gate Market (which was by far my favourite- because I'm all about da food!), Salamanca is much bigger and home to a wide bounty of different stalls from the usual fresh produce and baked goods, to clothing, jewellery, handmade skincare and even vintage wares (I scored some great food props!). This market very much has something for everyone.
The coffee was pretty good too (tick!).
7. Huon Valley

Arghh the Huon Valley, in my opinion, one of the most picturesque parts in the south of Tasmania, and renowned for its beautiful farms and bountiful fresh produce including the best apples (and as a result cider!). We only managed a quick drive through Huonville to Franklin, but I already know this is the first place I will head to on my next trip to Tasmania. The valley is so calm, quiet and green – with the most impeccable views.
Alas, when we visited it was also a Monday (read: most things were closed), BUT I managed to finally find a copy of Michelle Crawford's book 'A Table in the Orchard' in a local food store, right across the road from the cutest Country Women's Association (CWA) shop. It was quite a serendipitous moment and I was glad to have purchased the book from the very area in which Michelle and her family live – and to which the book is based on. I can see why she fell in love with the place.
If you find yourself in the Huon definitely keep an eye out for these gems, in addition to the Apple Shed, Cat's Tongue Chocolate Shop and Summer Kitchen Bakery in Ranelagh.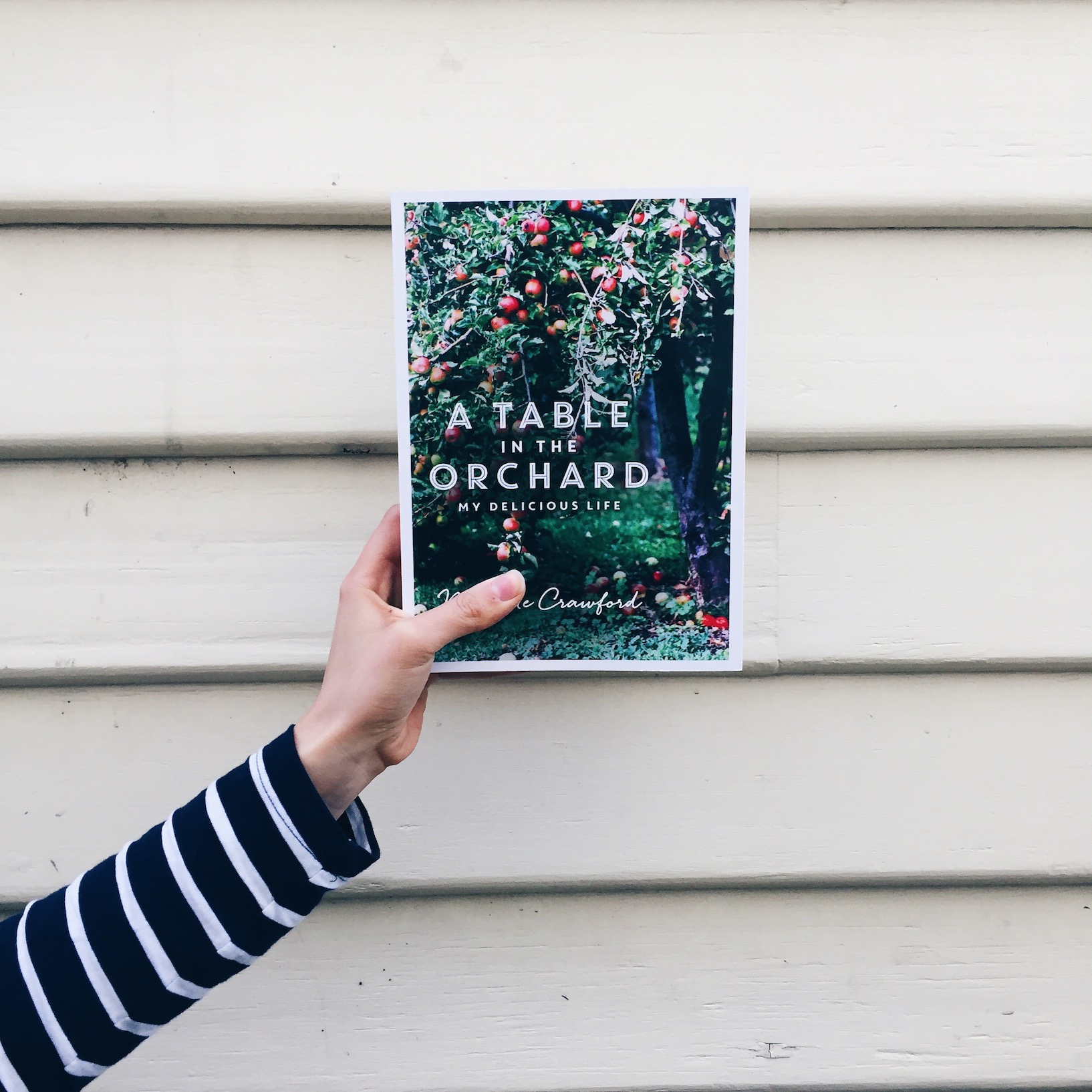 Battery Point is probably the most 'historical' and 'untouched' part of Hobart (although let's be honest there are beautiful heritage properties throughout all of Hobart!) and is a popular visiting spot.
I'm already saving to buy a cottage just out of frame…although I will probably be saving a lifetime!
10. Port Arthur
Finally, we made the trek down to the Port Arthur Historical Site (including the old convict gaol). Having visited both as a child and again now, I have mixed feelings about this place. There is a  strange, eery vibe and my gut feelings were off, especially thinking of all the people who have suffered both recently and long ago at this very place (definitely somewhat haunted!).
Although there are many beautiful restored historical properties and original remnants to view, and a large chunk of Australia's history to soak up…I can't say I would return again.
It is definitely worth seeing and feeling at least once, though. Just take a friend…it can get a little spooky!