Escape to the High Country: Part 3
Part 3: Beechworth
28 11 2016
For our final day of exploration within the Indigo Shire of north-east Victoria – we set our alarms to rise with the birds…scrap that…before the birds!!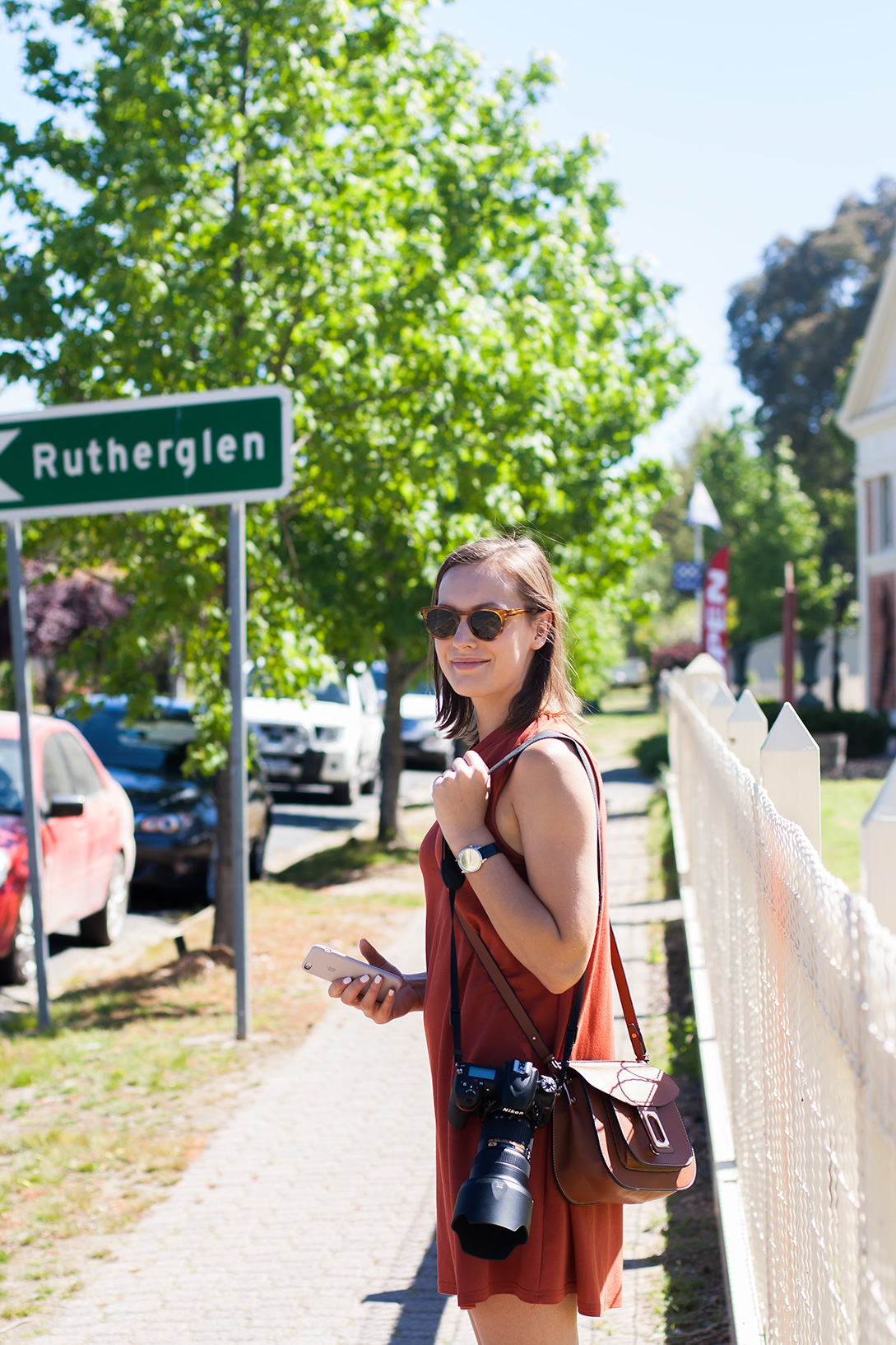 Day 3

Yes, we were determined to catch the highly sought-after sunrise over Lake Sambell, despite the chilly temperatures and our initial wariness (I may or may not have stayed in my pajamas. Ha!); the beautiful scenes of the sunlight emerging from behind the clouds, as we watched on in serene silence, was the perfect wake up!
Post sunrise, and ravenous thanks to our early 5am start, we headed to Peddlars Cafe for a lovely warm breakfast…BUT first coffee (strong, hot and very much needed!).
The menu at Peddlars is simple and unpretentious, and you'll find all the usual favourites. I opted for lovely farm fresh soft boiled eggs with crusty sourdough soldiers (my ultimate comfort meal!), whilst Rachel enjoyed soft scrambled eggs with avocado.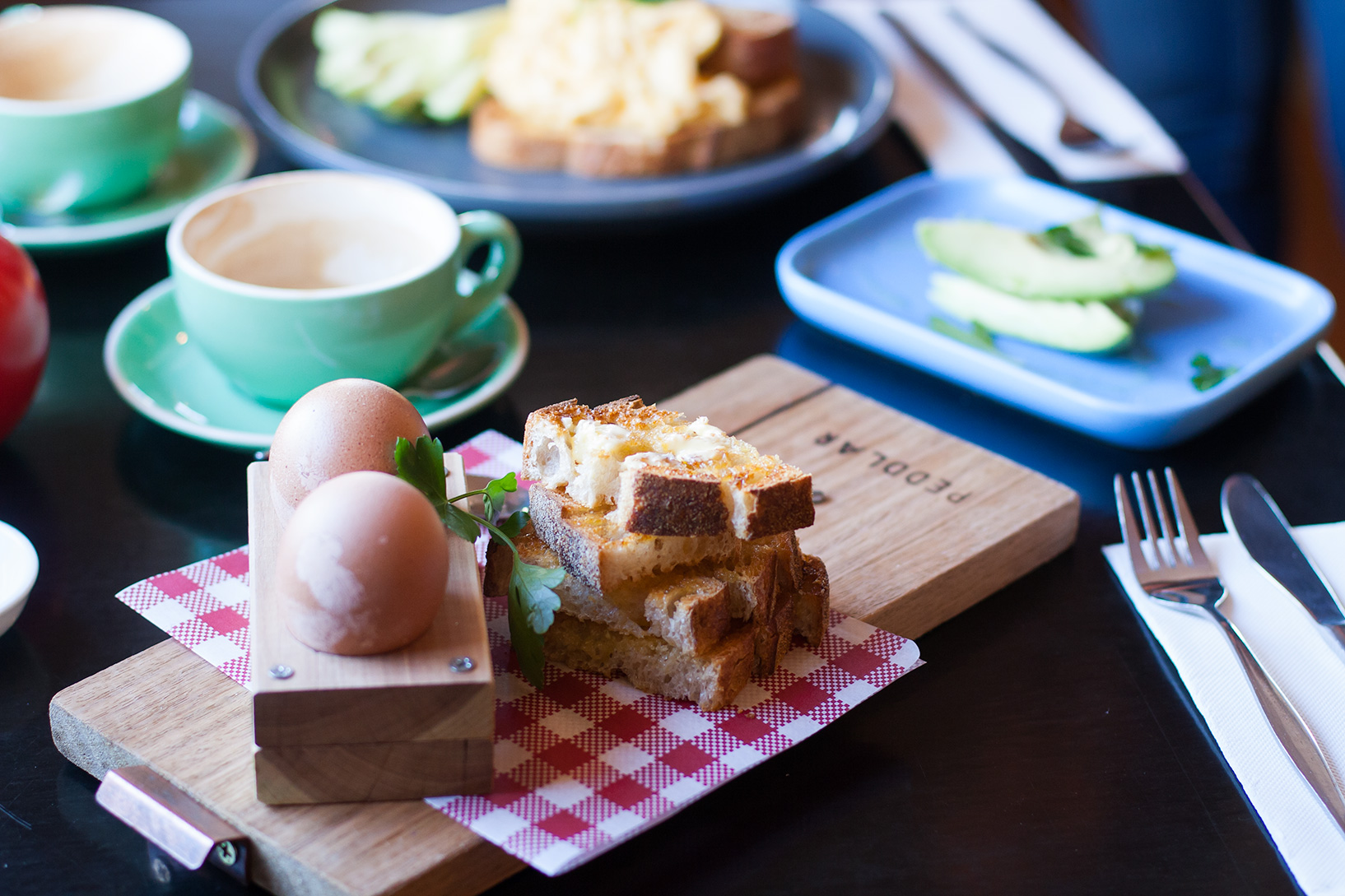 It was lovely to see the town slowly wake up and come alive as locals and tourists alike emerged to wander the town's markets and explore the annual Celtic Festival.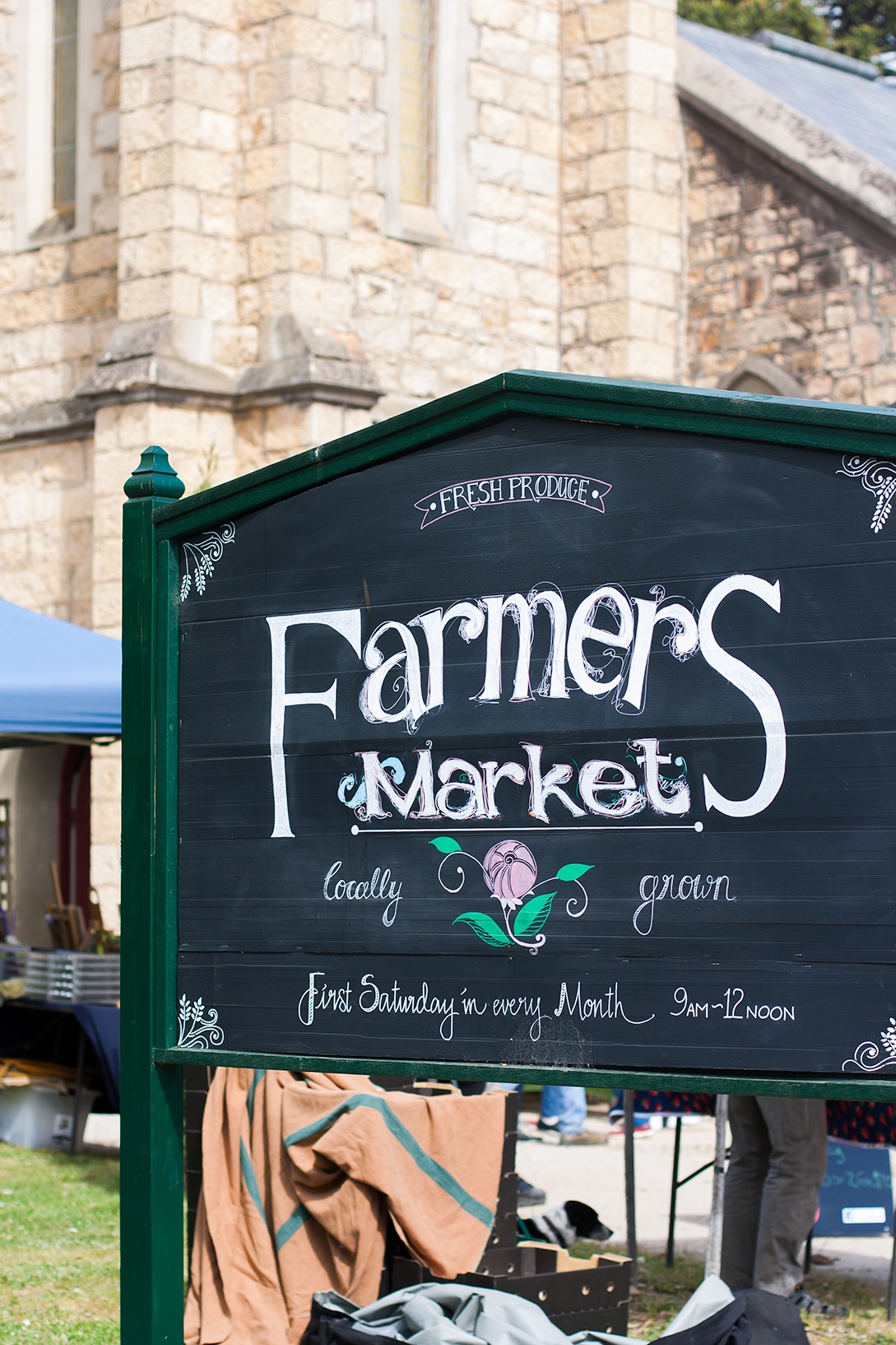 We ventured to the Maker's Market – where local artists and creatives sell their wares and perused the adjoining fresh produce Farmers Market, before heading to the beautiful Ox and Hound Bistro for our last meal.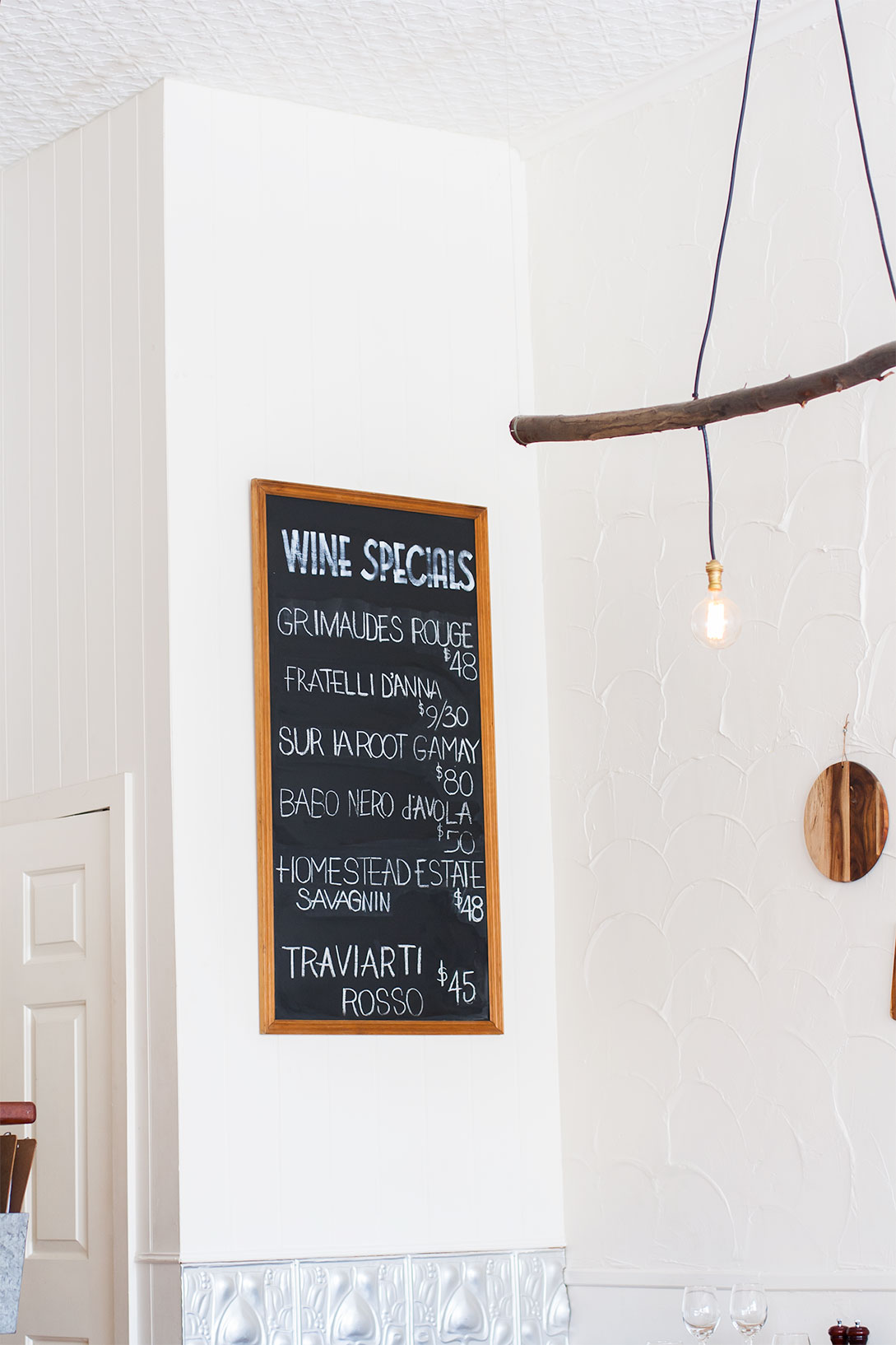 Owner Lauren welcomed us into her beautiful, light-filled restaurant and were treated to the most delightful french and Italian inspired fare. To start Rachel and I shared a magnificent entree of trout terrine with caviar, red cabbage gazpacho and horseradish (an explosion of flavour based around the freshest local Harrietville trout). While for main course, I choice the grass fed lamp rump with glazed heirloom carrots and beetroot, whilst Rachel enjoyed the confit duck maryland with orange, crisp pancetta and bitter leaves.
The food was outstanding and the gorgeous, sun-filled setting perfect for a lazy weekend lunch or beautiful dinner. If and when you go – do book ahead as the locals are well and truly onto the Ox and Hound Bistro!
Satisfied and brimming with gratitude after three days of the most warm and generous High Country hospitality – Rachel and I made the 3-hour return trip back to Melbourne.
Indigo Shire most certainly encompasses a region rich in food, wine and generous community spirit – it's not everyday that you get recognised in the street by interested locals wanting to give you their tips and tell you their stories! I truly cannot wait to venture back again.
Planning a mini-break soon? Go on…see the High Country!
Disclaimer: Our three day 'Escape to the High Country' was organised for us courtesy of Indigo Shire Council as part of their #exploreindigo campaign.
p.p.s First image is also NOT me (ha!) it is the lovely Rachel from Department of Wandering!