Copenhagen
A city guide by Lottie Pratt
28 02 2016
There's no place quite like Copenhagen, that is to say no city quite so grounding. Compared to London where I live today, the Danish capital couldn't be more disparate. Heralded time and time again as the happiest nation on earth, its ethos, its essence, its calm-inducing culture sets it worlds apart from other typical western cities.
If you're planning a trip to the Danish capital be advised to ditch your usual jam-packed itinerary and give in to life as a local. Seek peace in candlelit coffee shops, take quality over quantity, and embrace the premise that less, is very much more. Both understated and self-assured, Copenhagen is a modern day game-changer. A city in which to simply live and love the little things.
1. Mirabelle
With two-by-two tables and pristine enamel trays, it's easy to understand why this café come bakery in Nørrebro is such a fond favourite with locals. Owned by Christian Puglisi, the Michelin acclaimed chef behind Copenhagen's Relae and Baest, Mirabelle serves up good coffee, home-baked pastries and simple, balanced breakfasts. With a dual aspect outlook,
the interior is light and airy. An uplifting spot to see in the weekend.
2. Kalaset
Just a block from Peblinge Sø, Kalaset is tucked in the basement on Nansensgade. Understated out, take one step inside and its rustic charm becomes apparent. Rickety, floral-topped tables are crammed together, hemmed in with trinkets and treasures. A far cry from the minimal décor Danes are famed for, it feels like a well-loved old-timer. With walnut pancakes and Moroccan ratatouille, Kalaset is a proper local haunt with proper good breakfasts.
3. Meyers Bagerei
All morning long the scent of spice and all things nice tumbles evocatively from Meyers Bagerei. Across the street from popular Coffee Collective, these two are a match made in heaven. Do like the locals, team one with the other and settle down on the trestle tables outside. Home to a cohort of Copenhagen's best homeware, fashion and lifestyle stores, a stroll along Jægersborggade is a must.
4. Botanik Gardens
An oasis in the heart of Copenhagen, spare an hour or so to lose yourself amongst the winding trails and greenery of Copenhagen's Botanik Gardens. Sprawling over 10 hectares, its collection of historic glass greenhouses are a highlight. Dating back to 1874 their architectural beauty is outstanding – just what you'd expect from the epi-centre of design. Once inside, take the spiraling staircase to the very top for a view of the gardens below.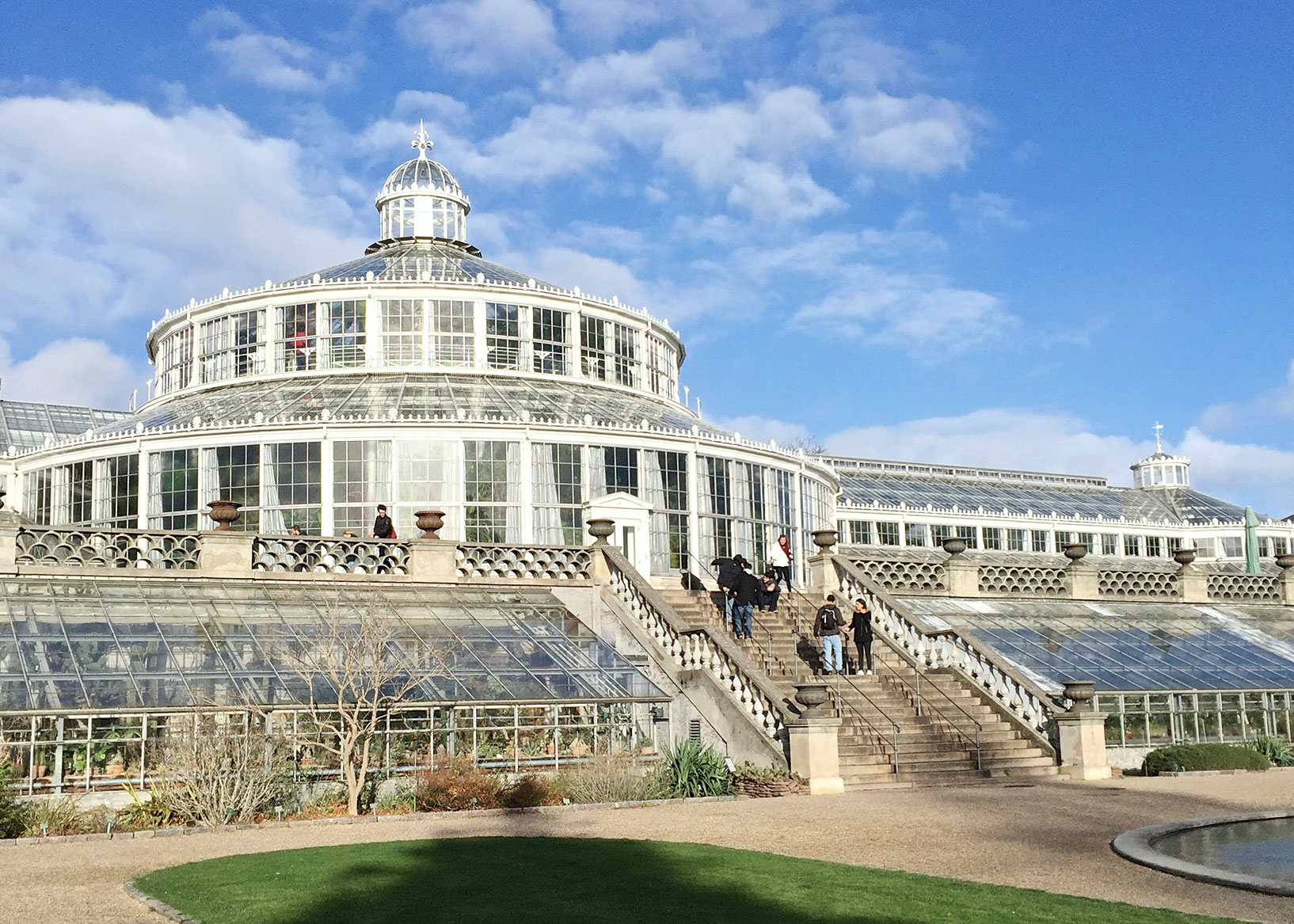 5. Torvehallerne
Constructed in 2011, these two glass marquis are a triumph in urban regeneration. Home to a community of artisan traders – including some of Copenhagen's best-loved food brands – the market is a hit with locals and visitors alike. Think fishmongers, smoked meats, smørrebrød and grød – an affordable feast of flavours. And Le Petit Vinbar deserves a special mention for its very good charcuterie and wine by the glass.
6. Nyhavn
Few words do justice to the picture perfect sight of Copenhagen's harbour-side. Colourful townhouses dating back to the 17th Century line the water's edge, interspersed today with an array of bars and restaurants. Escape the tourists at busytimes and head to revered restaurant The Standard or natural wine bar Den Vendrette – both just around the corner.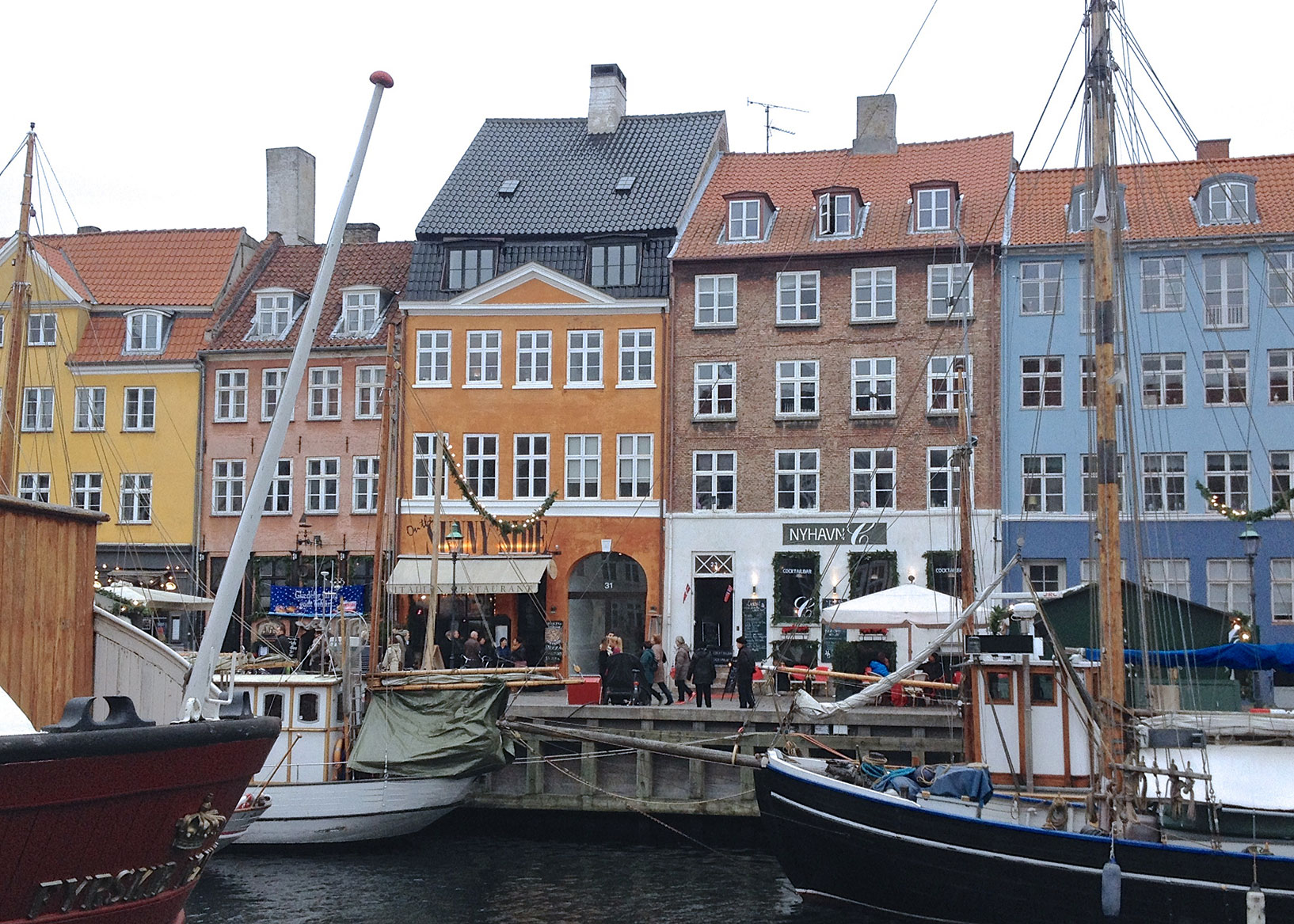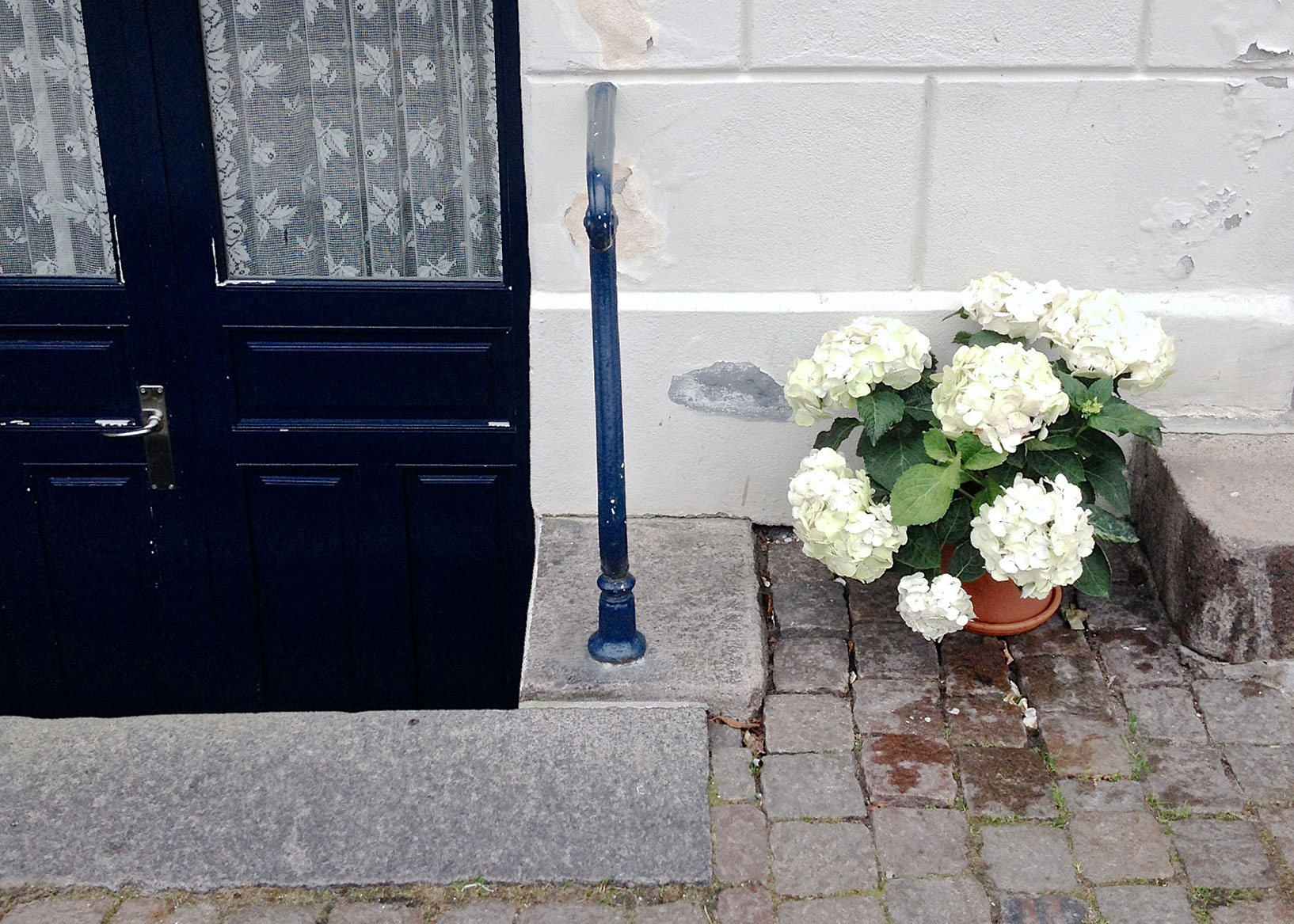 7. Ved Stranden 10
Along the canal near Christiansborg Castle, Ved Stranden 10 is an informal meeting place with universal appeal. Part bar, part shop it's stacked to the rafters with fine global wines. While there's no menu to speak of here, far from being an intimidating prospect it makes for an experience in itself. The barmen listen, probe, and pick straight from the shelves matchmaking to individual tastes. Come summer patrons spill outwards, lining the canal until late.
8. Lidkoeb
The best places are often the hardest to find, and Lidkoeb is no exception. At the end of an unpromising looking alleyway, the imposing wooden door of this renovated pharmacy swings inwards to a bustling and intimate cocktail bar. Crafted with charm, the cocktails here are on point. If you lived locally it'd be a once a week staple – no better place to unwind on a Friday with friends.
9. Kul
When the air is rich with the sticky scent of braised cuts and flash-fried fair, you know you're onto a winner. Located in Copenhagen's up and coming meatpacking district, Kul provides a small plate menu packed with punch – the likes of monkfish tail, veal sweetbreads and calamari to name a few favourites. Popular with young and old, both atmosphere and food will guarantee a great evening all round.
Other NOTABLE recommendations…
Mother
Hay
Baest
P2 by Malbeck
Madklubben
Manfreds & Vin
About the author…
Lottie spent her early 20s in beautiful Bath before moving east to London. In pursuit of balance, she cooks, creates and blogs about the slower side of London life and city breaks across Europe. To read more, visit her blog at littlelottie.co.uk and instagram @littlelottieloves.