Mother's Day Posies
Oak and Monkey Puzzle
25 05 2016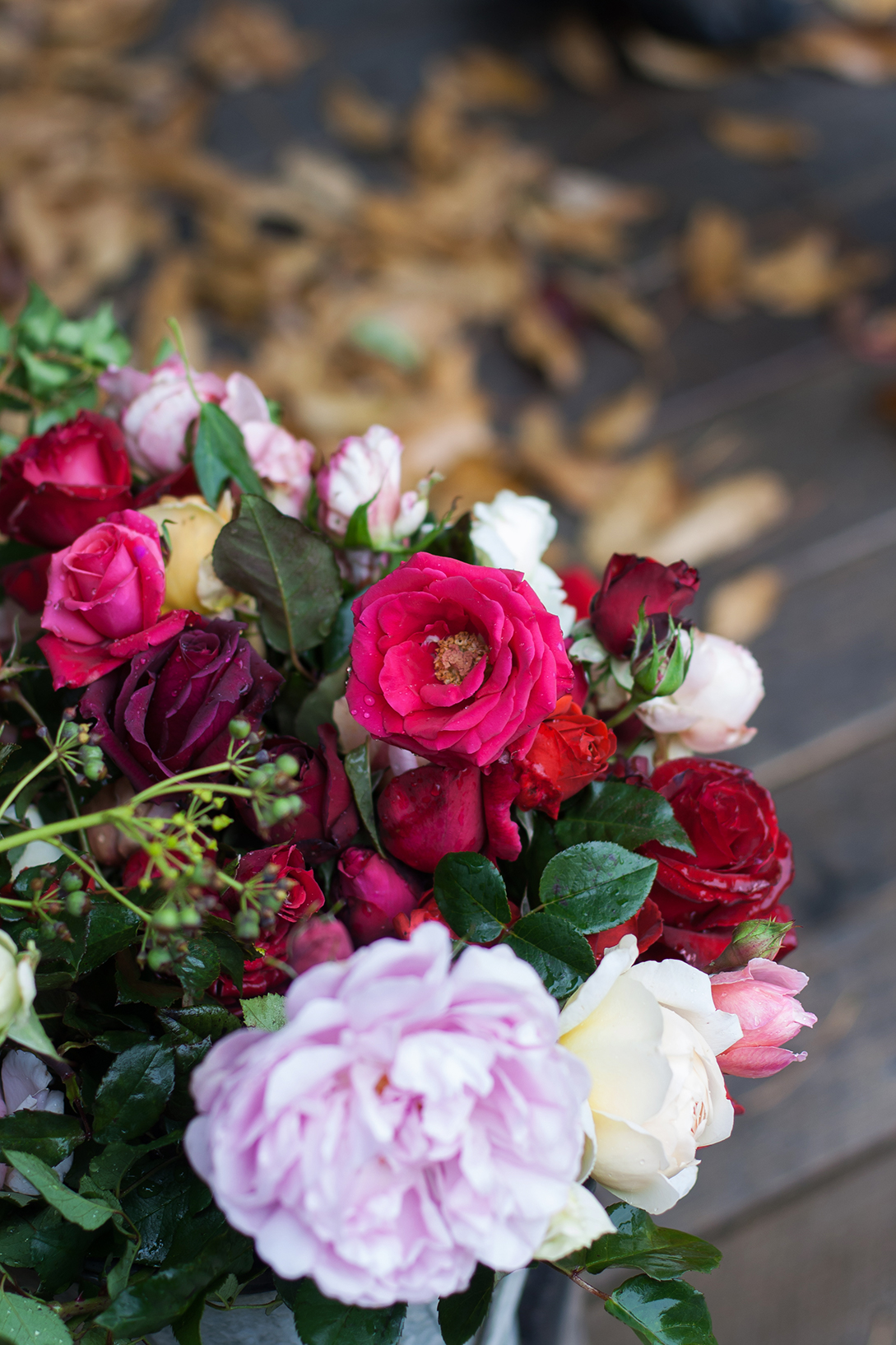 This post isn't intended to be long or wordy – other than to say that a few weeks ago I took my mum to a flower posie workshop for Mother's Day. The setting of the workshop was 'Oak and Monkey Puzzle' a lovely property owned by Natasha Morgan and Michael Howard in the gorgeous hamlet of Spargo Creek (just out of Daylesford) in Victoria.
Their farmhouse and gardens served as the most beautiful setting for a morning of tea, cakes and flowers. Despite the rain, I managed to snap some pretty beautiful photos, quickly realising that it's about time I started broadening my photographic horizons beyond food (and coffee!) because there is so much more to be found and captured in this world. This doesn't mean an end to banana bread shots (no, no, no) but let;s just say I was quite impressed with my flower wrangling abilities.
Who knew that a morning spent cutting and arranging blooms with your mumma in the great outdoors would actually be super relaxing and engaging. Natasha also made an absolutely stunning flourless orange cake that I will not be forgetting quickly, although surprisingly didn't get a photo of it?!
Some pretty pictures for your perusal…
Camilla xx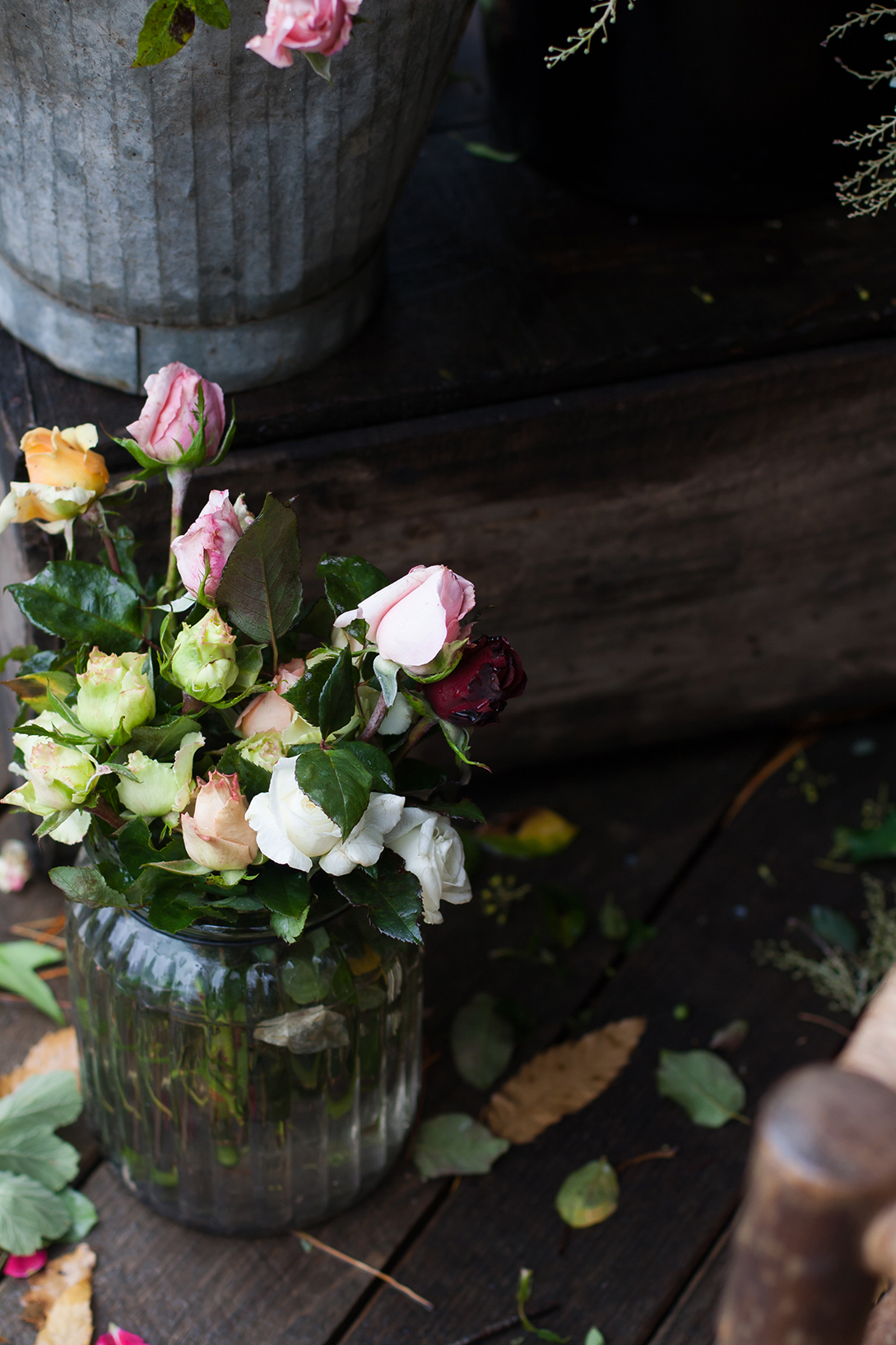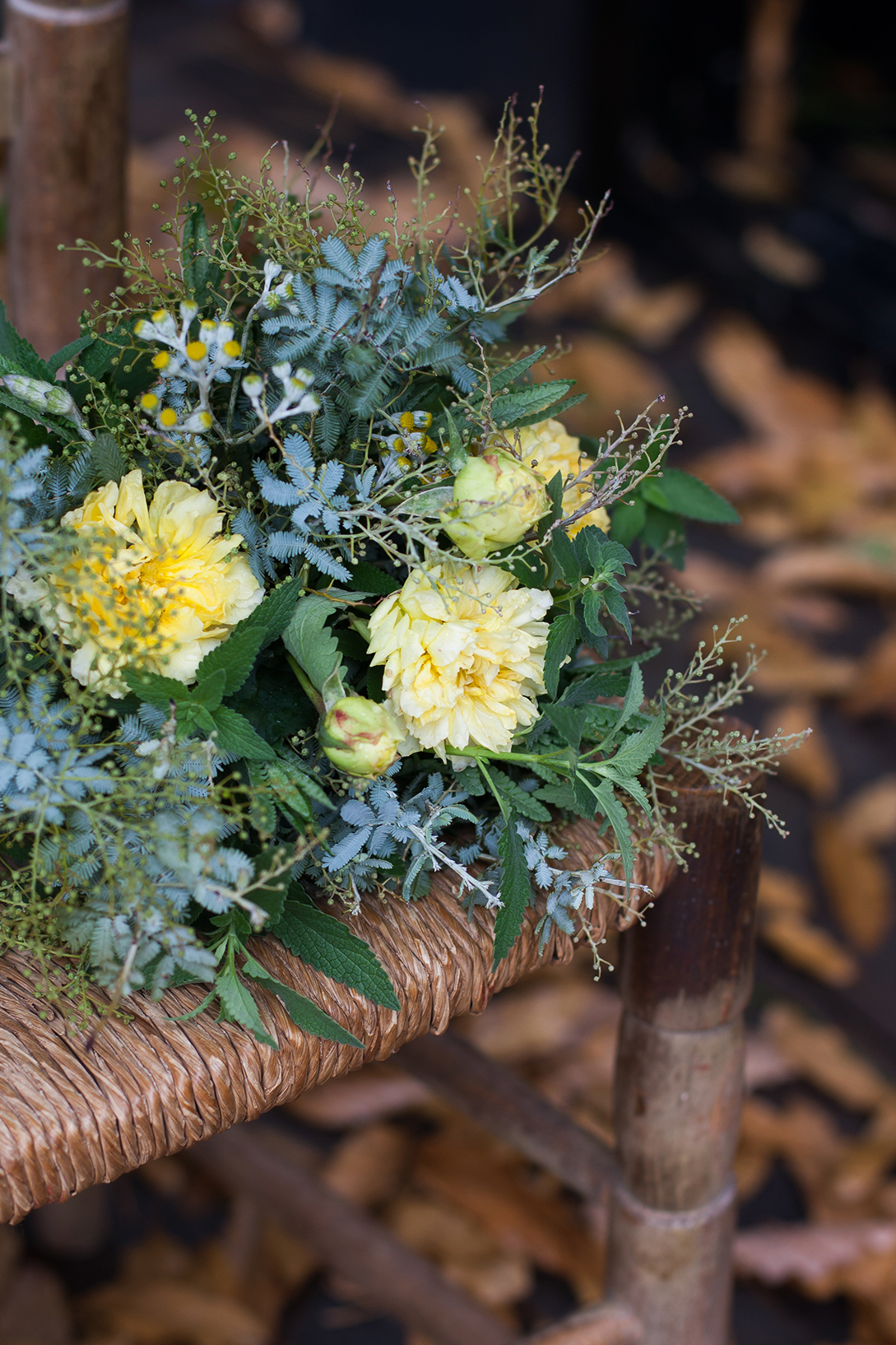 ps. For the full story on Natasha and Michael's journey to creating their beautiful abode (it's featured in the current issue of Country Style mag – read PREEETYYYY!) and details on future workshops check out their website.